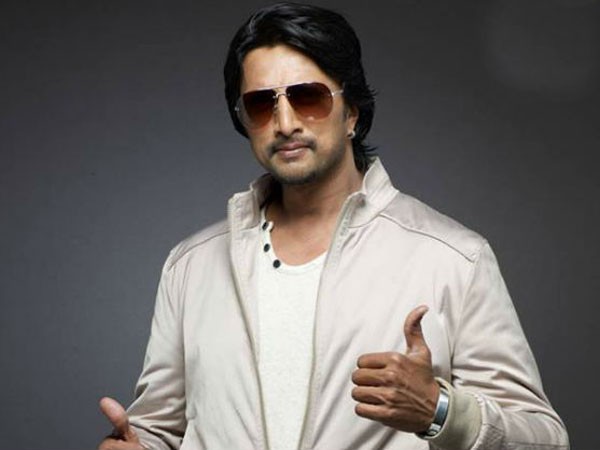 Colours Kannada is tight-lipped over the leaked list of probable contestants, who will take part in the fourth season of "Bigg Boss" Kannada. The channel has also stated that the names will be revealed only during the launch of the show.
"There are many lists that are doing the rounds and I am not sure which list you are asking me to comment on. All I can say is that we have approached many celebrities and that talks are still going on with many. But the names will be only out on the day the show goes on air," Parameshwar Gundkal, the director of "Bigg Boss 4" and the business head of Colours Kannada, told International Business Times, India.
When asked whether the channel wants any particular celebrity to be a part of the show Gundkal said: "We may wish to have Sachin Tendulkar on the show. But what matters is whether he willing to take part in it."
He emphasised that the Kannada version of "Bigg Boss" has been unique in its own ways. "Also, it is highly rated and enjoys better viewership than the same show made in other regional languages," he said. "We do not bank on a big celebrity or a controversial personality. All we want is people from different walks of life and different tastes to make it an engaging show for viewers."
According to the buzz, Ragini Dwivedi, Komal, Naveen Krishna, senior actress Sudharani, Anu Prabhakar, Priya Haasan, Tara, "Gaana Bajaana" Tarun and Yogish are taking part in the Kiccha Sudeep-hosted show.
"Bigg Boss 4" Kannada will be shot at a specially-erected set at the Innovative Multiplex. It will go on air in the second week of October.