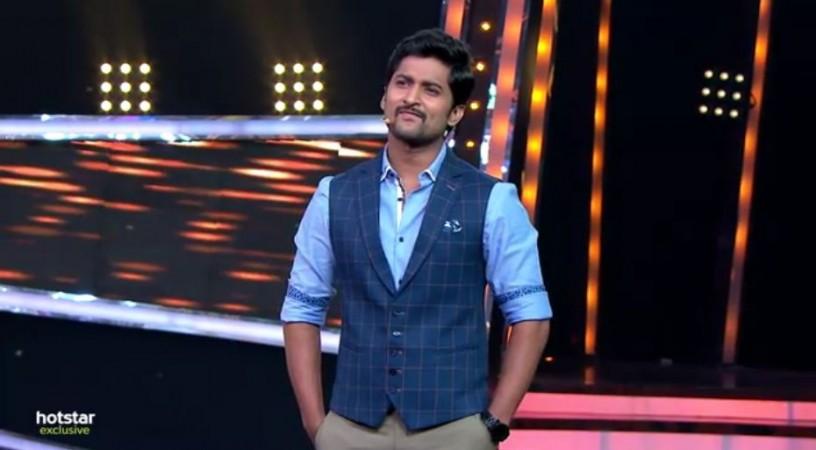 The second season of the sensational reality show has had its highs and lows in its 21-day journey. With the elimination of Kireeti Damaraju, Ganesh and Geetha Madhuri are relieved from the elimination tensions now. As the show continues, it seems like Bigg Boss wants to know the true colors of the housemates.
Contestants Tanish and Amit are on a mission, given by the Bigg Boss. They are offered sweets and given a task to create an apprehension among the contestants. The duo gets treated with goodies and they decide to take up the task.
While Tejaswi and Samrat admitted that they liked each other, a mill of gossips is being run. Tejaswi being one of the perkiest contestants, is facing a lot of pressure because of the constant gossips on her and Samrat. She is worried about the contestants' constant nudges regarding her bonding with Samrat.
Tejaswi Madivada who is deeply upset over the unwanted gossips being milled by a few contestants clears the air off. She shares a personal story with Babu Gogineni and tells him that she likes Samrat, but their relationship is being exaggerated by the house members.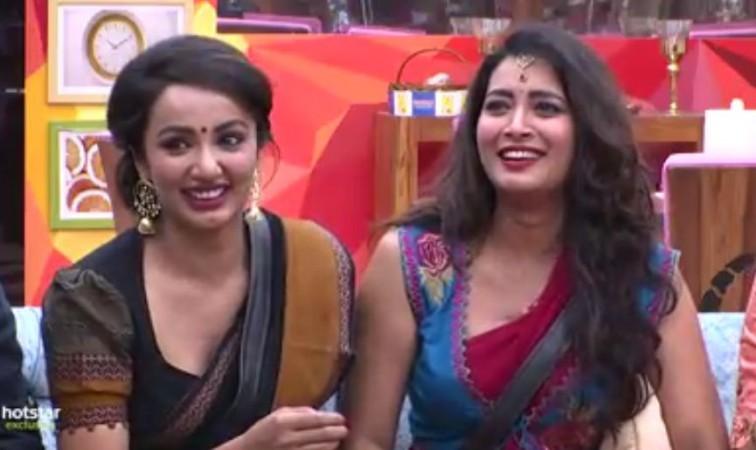 Amit and Tanish who are on the mission, try to create a discomposure on the same topic which Tejaswi is already upset over. Tanish acts weird with Bhanu and tries to make her understand not to gossip and manipulate Deepti Sunaina.
Tejaswi, at this juncture, gets emotionally pressurized. Samrat assures that he would take care of things if any contestant would approach him. Tejaswi makes it clear that she has a crush on Samrat, but three weeks is too early to give the relationship any name. "If there is anything, will see it later out of the show, and if there is something, then it is.
But, we have made it clear that it is just an instant liking, house members are taking our matter overboard unnecessarily. I cannot act normal when I am upset, that is why I wanted to clarify", said Tejaswi during a conversation with Babu Gogineni.
On the other hand, Deepti Sunaina and Tanish are sharing a cute chemistry too. They are seen flirting with each other and being too comfortable in each other's presence.