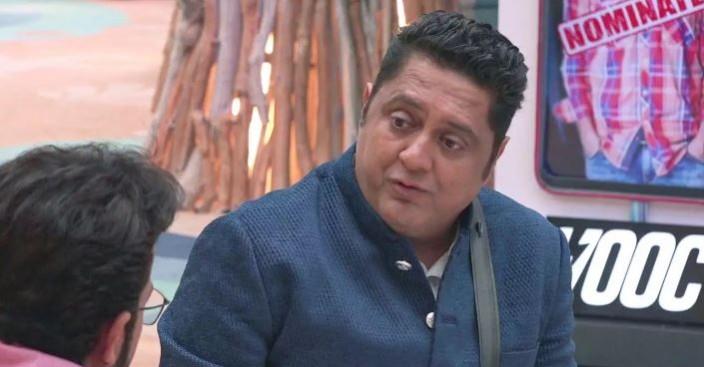 Just like every year, this year too, Bigg Boss invited renowned numerologist, Sanjay Jumani into the house to have a one-on-one with the BB 12 housemates and tell them about their future. Jumani, who has been a regular face inside the house every year, and has a reputation of predicting apt future had some very interesting revelations for Sreesanth, Romil, Megha, Dipika Kakkar and Karanvir.
Romil: Jumani said that Romil is not only the nation's current favourite but also his personal favourite. He also said that Romil would definitely go till the finale and has a very bright future ahead.
Sreesanth: Talking to Sreesanth, the numerologist said that instead of wanting to go back to cricket, he should focus more on the entertainment industry where he has maximum chances of growth.
Dipika: He revealed that Deepika Padukone is not the only name that would is so famous and soon Dipika Kakkar would reach the same level of stardom and fandom.
Megha: Talking to Megha, Jumani revealed that her decision to not get married the second time was a wise one as it would have resulted in a failed and unhappy marriage. He also told her that once she turns 37, her career would take a U-turn and she might join Bollywood then.
Karanvir: About Karanvir, Jumani said that he likes to see him maintain his calm and composure within the house and has a very bright future ahead.
Somi: Talking to Somi he revealed that she has now become famous and has numerous windows of opportunities lined up for her in future.
Surbhi: Talking to Surbhi, Jumani revealed that staying in her hometown would never prove out to be lucky for her and hence she should stay away from hometown.
Jasleen: Talking to Jasleen, Jumani had said that she would get pretty famous as her name is aligned that way.
Related