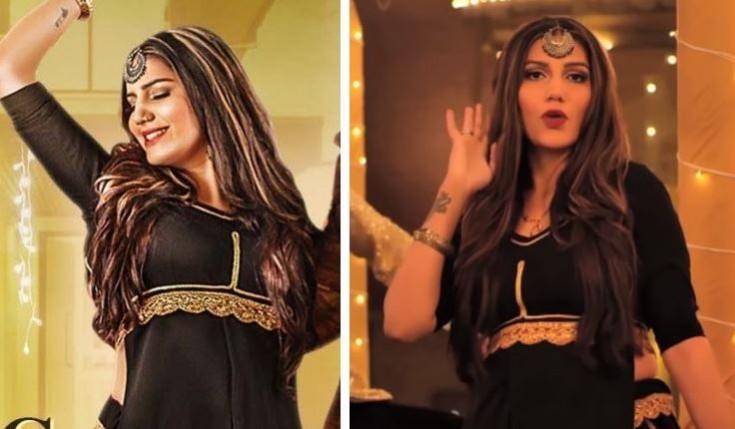 10.00: Jasleen shows her anger towards the housemates for not making her the captain. Her behaviour leaves Srishty and Rohit surprised. Jasleen tells Surbhi and Somi that she is hurt with everyone's behaviour. She says that Shivashish's support to Sreesanth broke her heart.
09.55: Sreesanth is declared the captain of the house. Sreesanth apologises to Rohit and Karanvir for his behaviour. Karanvir and Sreesanth give each other a hug and patch things up. Later, Romil and Surbhi talk about Sreesanth's behaviour. Karanvir tells Dipika that he expected such behaviour from Sreesanth.
09.50: Celebrity chef Zorawar Kalra asks the housemates to convince him about whom they are supporting and why. Only if the answer makes him happy they would get good food and might get an extra food too. Dipika supports Sreesanth, Karanvir also changes his vote to Sreesanth. Srishty too supports Sreesanth. Somi is the only one to support Jasleen.
09.45: Dipika talks to Sreesanth and tells him that she was hurt after his behaviour and was shocked when he didn't make an effort to talk to her. Sreesanth says that he wanted to apologise but she was sitting with KV throughout and hence he didn't approach her. Sreesanth apologises to Dipika.
09.40: Srishty taunts Sreesanth that even after knowing that she has hurt her leg, he didn't come to talk to her or care for her. Dipika and Karanvir are seen discussing that even after knowing that housemates won't support her, she is trying her level best to convince everyone. However, Sreesanth didn't many any effort.
09.35: Sapna gives a scintillating performance on many popular haryanavi numbers. Housemates thoroughly enjoy the show and can't stop from shaking their legs to the tunes. Housemates pull Romil's legs for staring at Sapna throughout the performance without blinking an eye.
09.30: KV, Romil, Megha, Somi, Srishty, Rohit and Romil change their alliance and start supporting Jasleen. It's time for a dance performance inside the activity area. But, housemates will have to buy tickets from Sreesanth for entering the room and he will have the choice to not give it to anyone he wants. Sreesanth gives the ticket to all the housemates.
09.25: The mela would open thrice - the first time for Jasleen, the second for Sreesanth and the third time for both. Romil and Surbhi advice Sreesanth to approach KV and Dipika for support. Jasleen asks Dipika and KV for support. Somi and KV buy many items to change their alliance to Jasleen.
09.20: Captaincy task begins. Housemates are given badges with Jasleen and Sreesanth's name on them. Housemates have to wear the badge with the name of the contestant they want to support. In addition to it, a diwali mela has been organised for housemates. Contenders will be given hefty amount cards to use it to woo contestants they want to lure or keep on their side.
09.16: Deepak takes several bottles of appy fizz from the fridge and distributes it with Romil and Shivashish. As a punishment, Deepak is asked by Bigg Boss to keep the keys of the fridge in the storeroom.
09.12: Karanvir takes Jasleen's name with Sreesanth. And majority agrees with his decision. Dipika and Srishty say that this is the last time they are supporting Sreesanth just to payback and would never play or support him again. Sreesanth and Jasleen emerge as the final contenders for captaincy task.
09.07: Srishty says that Bigg Boss called her inside the confession room and has asked the winning team to take two names with everyone's consent for captaincy nomination. Jasleen takes her own name, Sreesanth takes his name and Shivashish's name. Shivashish takes his own name with Sreesanth as the second contender. Megha takes her own name alongwith KV.
09.02: Housemates wake up to 'Kya cheez hai paisa...' which suggests it's going to be a day related to some task involving money. Shivashish asks Deepak if he would think about marriage if she says yes. Deepak says that he would go out on dates with her and get to know her better but is really fond of her.
And the real Diwali dhamaka would begin in the Bigg Boss house tonight with the hottest ladies in town setting the house on fire. While last season's Sapna Chaudhary would shake her legs to some haryanavi numbers, Sana Khan would give contestants a chance to shop from the Diwali mela set up inside the house.
And not just that, housemates too would forget everything and dance like no one's watching. Watch this space for the kadak updates straight from the Bigg Boss house at 9pm tonight.