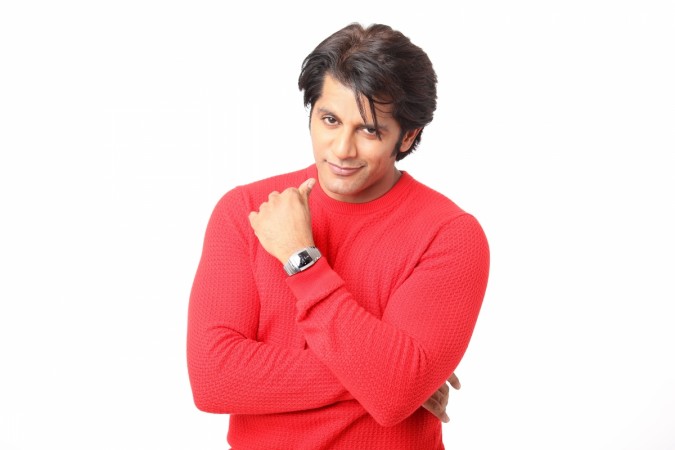 The journey of the inmates inside the Bigg Boss 12 has not even been halfway through but we can already see the dynamics and the equations changing with each passing week.
While the 'Happy Club' is still intact, the 'Wolf pack' seems to be fizzling out slowly. The equation of Karanvir Bohra-Dipika Kakkar and Sreesanth has also been through a myriad of ups and downs.
When International Business Times, India got in touch with Teejay Sidhu, to find out what she feels about Karanvir and Sreesanth's friendship, the avid reader and writer said:
"I love that KV has made a friend in the house and I hope it lasts. But, it's hard to say anything at this point because they just met on the show. So when you are just becoming friends it's hard to say whether Sree truly considers him a good friend or not. I know from KV's side that when he becomes friends with people, he can give his heart out. But, in this case, whether it goes both ways that we'll have to see. There's still few months to go, so much happens in the house every day and already KV and Sree had a fight. I don't know if they have patched up yet or not. But these dynamics keep changing."
Delving further into the topic, Sidhu said, "A couple of days ago Sree was talking to Dipika and said that he knows so many things about KV and that he's a part of his friend circle. The truth is, KV is not actually a part of Sree's friend circle. I have never seen Sree at any event or dinner or special occasions of his or ours. So, if he was a part of KV's friend circle they would have met before. I would have met him, before. I have been married to KV for eleven years, I know all about his friends. So it was a little odd for me to listen to him saying that about KV."
Well, that's quite a revelation. We wonder what will KV have to say to Sreesanth when he finds out.