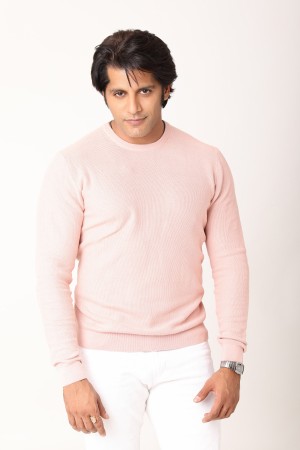 IBTimes India got in touch with Karanvir Bohra's wife Teejay Sidhu to know what does she think about him and the other contestants inside the house.
Do you think KV has been able to decode Dipika's game plan?
As far as I have seen, nobody has got a game plan, I think. Though they all say that its only KV who hasn't got a gameplan, I don't think anyone has got any strategy or gameplan.
People call him mahaan for nominating himself. Do you feel the same?
To a point, it does get silly. I feel like shaking him up and asking him to think about himself. He has always been kind but he shouldn't keep himself putting down for others to climb over him. It's time for him to buck up and play foot forward.
Were you hurt when Anup Jalota came inside the house from the secret room and told KV that he might have upset you?
Absolutely not, I think Anupji did the right thing. I don't mind that KV was spending a lot of time with Dipika or anybody else within the house but, what happens is that you start getting too attached to the friendship and KV has a habit of sacrificing too much for a friendship. I would want him to think about himself a little bit and put him first. I don't want him to become light-hearted about the whole thing and forget about the competition. I am glad Anup ji gave him a little bit of kick that he needed that he had to start playing for himself.
Describe these contestants in one word each:
Dipika – Bahu
Srishty – Cutest
Sreesanth – Homesick
Surbhi – Loudest
Deepak - Funniest
Megha - Interesting
Karanvir – Contender
Romil – Yearns for validation
Lastly, if given a chance would you ever like to go to the Bigg Boss house?
(Laughs) Yes, sure. I would love to go to the house as a panellist, guest or as a critic but can never go as a contestant. I love reading books and my conversations don't revolve around other people. What is currently happening inside the Bigg Boss house would be a little disturbing for me as I don't want anything to hamper or interfere with my personal space and inner peace.