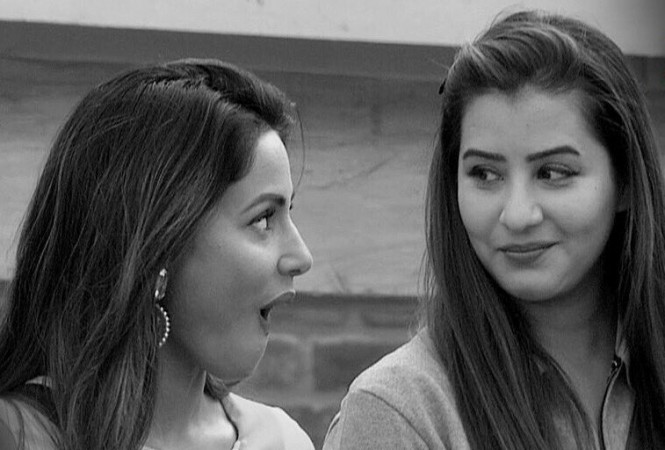 Bigg Boss 11 came to an end on January 14 and announced Shilpa Shinde as the winner. Post the victory, the popular actress thanked her fans and talked about her experience in the house. Shilpa revealed how her competitor Hina Khan treated her inside the house.
"Hina was the meanest person on the show. She would be sweet only if she wanted something from you. If you confronted her about the comments she made, she would deny them outright," she told Mid Day.
"It's not easy to cook for 20 people. If I made extra food, they would complain; if it fell short, it was again an issue. Hina squirmed if the food was stale. Despite doing everything [I could], she wasn't appreciative," Shilpa added.
The actress was mostly seen in the kitchen cooking for everyone, while several times Hina was spotted eating the food and bitching about Shilpa who cooked it. Shilpa told Mid-Day that Hina "treated me like a servant."
Bigg Boss 11 fans watched the equation between these two actresses. One who is a senior actress and worked in the industry for many years, the other one has done one show, Yeh Rishta Kya Kehlata, for eight years.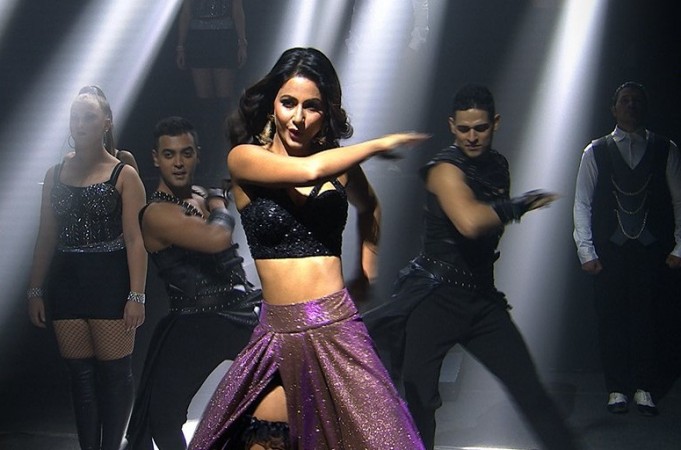 In those three months, a lot of criticism has been raised against Hina and it was quite predictable that Shilpa would win the game. After winning the title, Shilpa told the daily that she won't be back to serials.
"I won't do another reality show either. I want to now try my hand at hosting [shows] and acting in films," Shilpa told Mid Day.
Meanwhile, the fans of Bigg Boss 11 and of Shilpa have reacted to the statement where the actress claimed that Hina treated her like a servant. Here's what they have to say on that:
yes she was not only #shilpashinde many contestants claims the same about her hina is the fakest n meaniest person sabya,arshi,mehajabin,punish,bandagi many claimed same about hina aunty

— innocent fan (@manasrocksss) January 16, 2018
We all saw that Shilpa. We all saw how she hurted you & the way she behaved wid u. I can never forget first week torture :(

— Ms.Ayra (@ayrak99) January 16, 2018
Love the blunt Shilpa Shinde. Honest to the core, doesn't mince her words. No sugar coating. Fabulous quality in a person to call a spade a spade. That's my winner. ?

— Miss S? (@MiiShinde) January 16, 2018
I really feel bad da way hinakhan talk to shilpa shinde her attitude .....omg as shilpa is her servant ............... #### i stand by shilpa shinde...

— Petonia Alba Nongkseh (@alba_petonia) December 16, 2017
Yes i still remember
Shilpa mera omlet kyu nhi banaya ?
Khana paka nhi hai ?
Tum kitchen me ho tumhari duty hai tumhe khana banana padega ?

— Tanuja Mishra ?Shilpa FTW (@TanujaM07950793) January 16, 2018