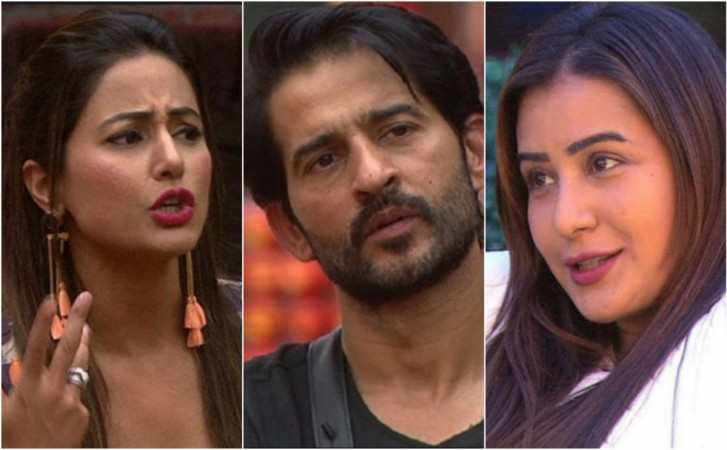 Last week, Bigg Boss 11 viewers saw Hiten Tejwani getting evicted from the show after Shilpa Shinde chose to save Priyank Sharma over him.
Hiten felt cheated as he didn't expect his "good friend" Shilpa will cheat him. In an interview with SpotboyE, he said that he would like to meet Shilpa when she exits the house and ask her why she turned the tables.
Bigg Boss 11 not getting extended due to Salman Khan; surprise eviction to take place soon
However, Hiten's wife Gauri feels he should stay away from people like Shilpa.
"I don't think he will meet her. I think one should be careful and stay away from such people. I do it that way. If I feel that a particular person is not the right person in my life and/or get negative vibes from him/her, I stay away from him/her," Gauri told the website.
"See, inside the house, there are no friends. And what will come of it if he meets Shilpa? People remain what they are. Anyway, Hiten and I are currently holidaying and it's so peaceful out here," she added.
Explaining why Hina is not as dangerous as Shilpa, Gauri said that Hina openly expresses her dislike whereas Shilpa is a backstabber. "Yeah, she was very vocal about her moves, and she does it openly without guilt and pretence. People like Shilpa are more dangerous than people like Hina," Gauri added.
It may be recalled that earlier when Gauri was asked as to who will win Bigg Boss 11, she had said Shilpa Shinde, if not her husband.