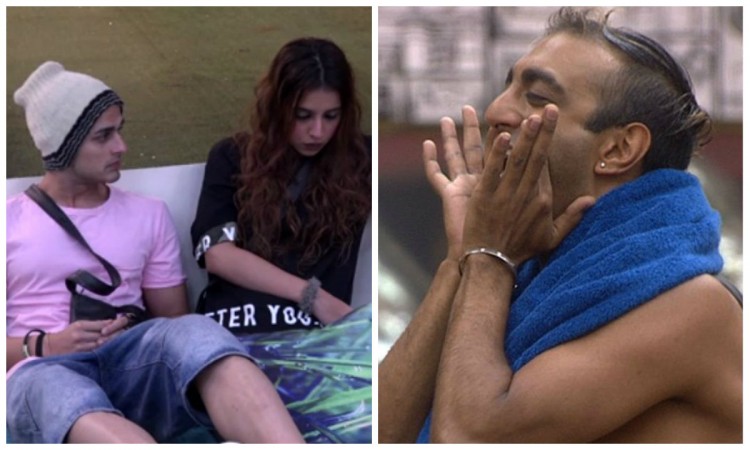 At a time when Priyank Sharma and Benafsha Soonawalla's growing closeness inside Bigg Boss 11 house has been grabbing much attention, one unseen video shows some tension building up between the two due to Akash Dadlani.
In one unseen video from the show, Benafsha is first seen ignoring "close friend" Priyank, following which the latter got furious on her.
The video starts with Priyank and Benafsha sitting together in the garden area. While Priyank tried to talk to her, she completely ignored him, and rather was seen more interested in responding to some jokes cracked by Akash.
This left Priyank shocked and agitated, as he rushed inside the house. He then narrated the entire thing to Hina Khan and Luv Tyagi, who also got shocked. Nonetheless, Benafsha soon came back to Priyank to calm him down, but he was too miffed to even listen to her.
Priyank was clueless as to what made Benafsha getting close to Akash, who apparently is from the current rival group. She followed Priyank everywhere in the house and tried to calm him down, but all went in vain. You can watch the unseen footage here.
This certainly came as a shocker for the viewers also as just recently Priyank and Benafsha were seen even sleeping in the same bed after the lights had gone off. While the so-called friends' growing closeness had been catching many eyeballs, this incident of the two sleeping on the same bed had taken things to a different level.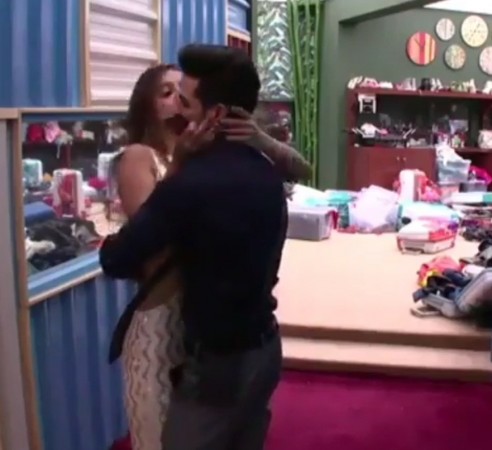 Even Puneesh Sharma was seen waking Hiten Tejwani up to show him Priyank and Benafsha sleeping together in the same bed. Nonetheless, Priyank still had claimed that nothing happened between them, and they are just "good friends".
Meanwhile, Benafsha's boyfriend Varun Sood has apparently been much disturbed by all these and the bad comments that are being made against Benafsha. He has now asked fans to vote his girlfriend out so that her reputation is not tarnished anymore.