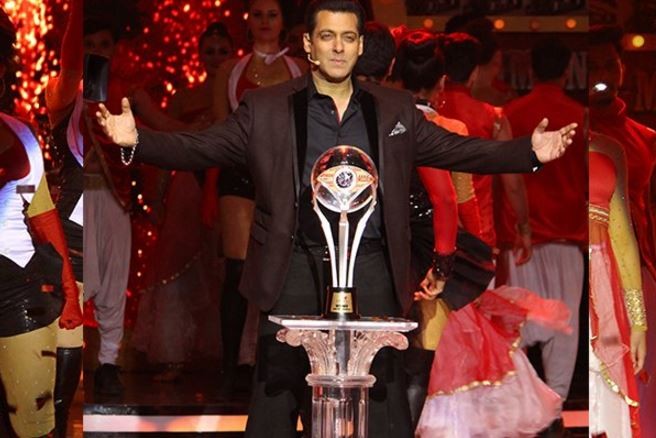 Bigg Boss has made a lot of fans over the years, but the eleventh season has witnessed a major drop in the TRP. It looks like Salman Khan's show is losing its fan following. Interestingly, there is one Bollywood actress, who is a diehard fan of Bigg Boss 11.
Not only the actress, but her entire family watches Bigg Boss 11 without fail. She is Neha Dhupia, who confessed on Abish Matthew's YouTube show Son of Abish that she loves to watch the show.
In fact, she and her family are such big fans that her brother took everyone for dinner at 7.30 pm on his birthday so that the family return home by 10 and watch Bigg Boss 11, which airs at 10.30 pm on weekdays.
Before Abish revealed her favourite show, Neha had requested the host not to reveal it as she thought people would judge her. Well, we do judge you on the choice of the television show, but we agree Bigg Boss is quite entertaining.
"You know what I love is when they all become friends. They become like really thick friends, and cut to 24 hours later, they wanna kill each other. The same people who they're saying: 'You're my bro, man,' and then they want to kill each other," Neha explains what she likes on Bigg Boss 11.
"It is passive television, it is so entertaining. And then Salman sort of gives them this pep talk and he's always pretty much on point," the actress added.
Well, someone is pretty much involved in such controversial reality shows, isn't it? Well, she herself has been a part of one – Roadies. Neha has been one of the mentors on the show.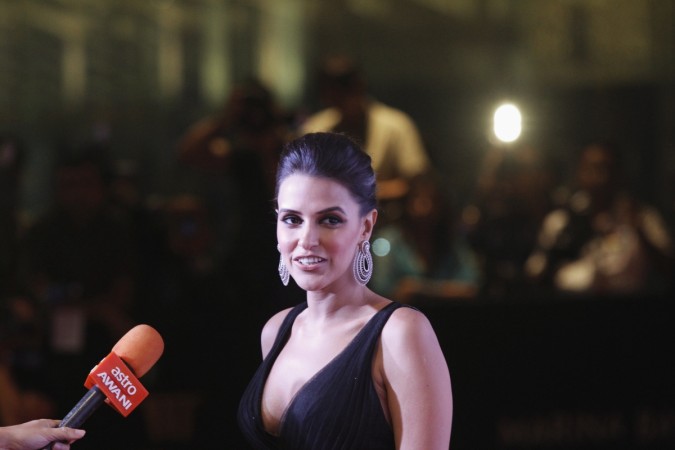 Watch the video:
Meanwhile, the channel and the makers of Bigg Boss 11 are trying their level best to grab audience's attention. Looking at the TRP results, the show is failing to attract viewers. However, Priyank Sharma is back on the show and it might bring good results for the show.