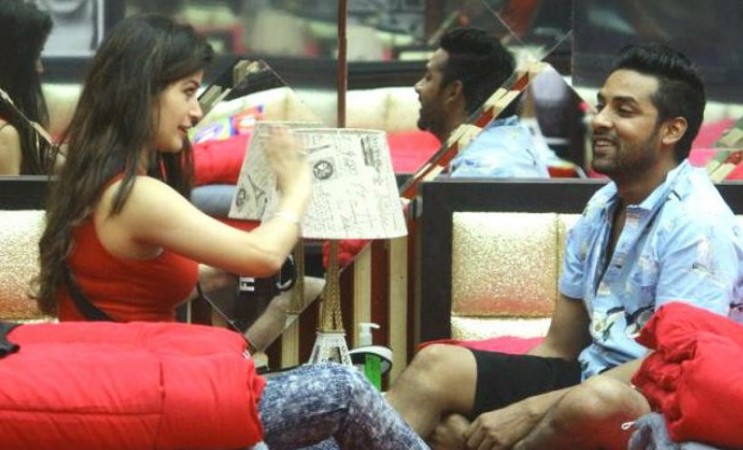 The commoners of the eleventh season of Salman Khan's Bigg Boss seem to be falsely claiming several facts about their identity.
Zubair Khan and Akash Dadlani faked their identity as gangster Dawood's relative and music composer Vishal Dadlani's "dead brother's son", respectively. Now a truth about Puneesh Sharma has surfaced.
Bigg Boss 11: After Zubair, Akash fakes his identity as music composer Vishal Dadlani's relative
Puneesh, who introduced himself as a rich, single guy into the construction business with investments in Delhi nightclubs, lied about his marital status.
Dennis Nagpal, who is apparently contestant Bandgi Kalra's boyfriend, re-tweeted a tweet recently that read that Puneesh is already married. Dennis had been left heartbroken after seeing Bandgi's closeness to Puneesh.
Now, Tellychakkar.com has confirmed that Puneesh covered up his marital status. He is separated from wife and has filed for divorce, it said. "Puneesh, who is almost 34-year-old, has not only lied about his age at the reality show, he has also hidden his marital status. He is, at present, separated from his wife and has filed papers for divorce," a source told the website.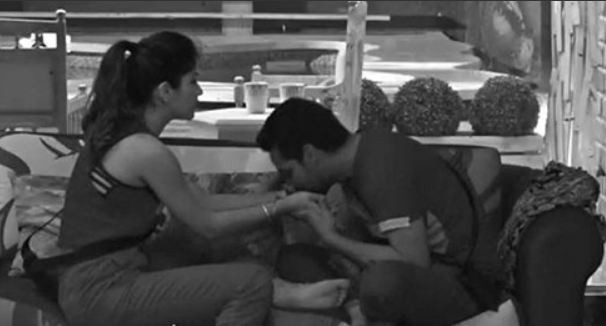 The source further said that the reason for a broken marriage was that Puneesh's wife couldn't live upto his playboy lifestyle.
Meanwhile, Puneesh and Bandgi are getting closer with the former often seen kissing the female contestant once the lights of the house go off at night. However, it's not certain whether the love is for real or for the cameras.
In the latest episode of Bigg Boss 11, Puneesh was nominated for the captaincy task but he lost to Vikas Gupta.