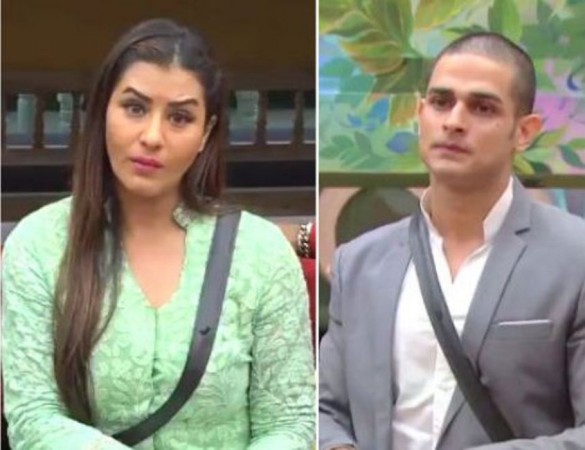 Only a few weeks are left for Bigg Boss 11 to come to an end. And now, the competition has narrowed down among strong contenders and one of them will leave the house this week.
Shilpa Shinde, Hiten Tejwani, Luv Tyagi and Priyank Sharma have been nominated this week. While Luv's luck saved him this far, Priyank's actions in the house were not appreciated by Bigg Boss fans.
We feel Shilpa and Hiten are popular celebrities and they have a huge fan following, so they might not leave the house. But one of the other two will be the ones to exit this time.
ALSO READ: Bigg Boss 11: Cross-Dressing for Priyank Sharma – is this bikini transformation cute, sexy or vulgar? [PHOTOS]
While fans are speculating who will leave the house this week, Shilpa has already given the name. In the recent extra dose episode, Shilpa is 'as usual' making rotis. While talking to Puneesh, she said that she thinks Priyank will go this time.
However, later, she also said that if people vote according to the game like who's playing better, then it will be Luv.
Will Shilpa be right this time? If Priyank gets evicted and Luv stays, it will be an epic moment for everyone inside and outside the house. Especially, Hina Khan and Priyank will be in for a shock as they think that Luv is the weakest contender.
But Priyank has done a few things which have actually made fans upset and Luv recently won hearts with his behaviour.
Luv is one of the good friends that this season has seen. He never back-stabbed his friends, which on the other hand, Hina and Priyank did. He took a stand for Shilpa Shinde when she complained that she feels uncomfortable with Akash Dadlani's touch. And also, he won hearts with his comedy during the luxury budget task.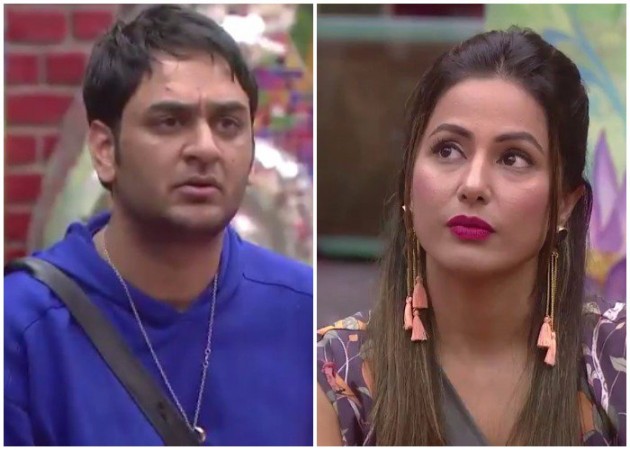 On the other hand, Priyank fought with everyone. He back-stabbed his friends by calling Hina 'insecure' and saving Arshi, not Luv. Priyank fought with Vikas Gupta, who has given him work outside Bigg Boss.
Now, who should continue and who should be evicted, it's on your hands. Vote wisely!