Bigg Boss 11 is finally over, with Shilpa Shinde coming up as the winner of the show. The contestants made a series of shocking statements while being inside the house, but the four finalists – Shilpa, Hina Khan, Vikas Gupta and Puneesh Sharma – made some surprising remarks even after the finale.
Apart from Shilpa, the three other finalists interacted with reporters after the finale. While all of them obviously thanked their respective fans for voting for them, all four of them made some statements that are either shocking or interesting.
Also read: Salman Khan finds Bigg Boss 11 vulgar; other interesting and shocking statements
After becoming the winner of Bigg Boss 11, Shilpa made the most shocking statement of all, and that involves Hina Khan. It appears that Shilpa hates Hina the most.
When asked to name the contestant whom she never wants to meet again in her life, Shilpa instantly took Hina's name. The BB11 winner also criticised Hina for never helping in the kitchen.
"I would like to tell Hina's truth. She knew how to cook but always kept saying she does not know, and that is how she escaped kitchen works. When Hina's parents came as padosis, she made all the food herself. It is always easy to say but cooking for 18-19 people is not a joke. I had never cooked for 18-19 people in my entire life," Shilpa said in an interview after the finale.
While Hina revealed that she along with the other contestants have planned to go on a vacation together, Shilpa when asked straightaway said she would not go on a trip with them.
Hina, meanwhile, did not make many controversial statements post finale, but one of her remarks appeared to be a sly dig at Shilpa. While talking to mediapersons, Hina said earning respect and reputation on the show was more than important than winning it.
Hina also said she had never thought she would be able to reach the finale, but always hoped to be among the top five contestants.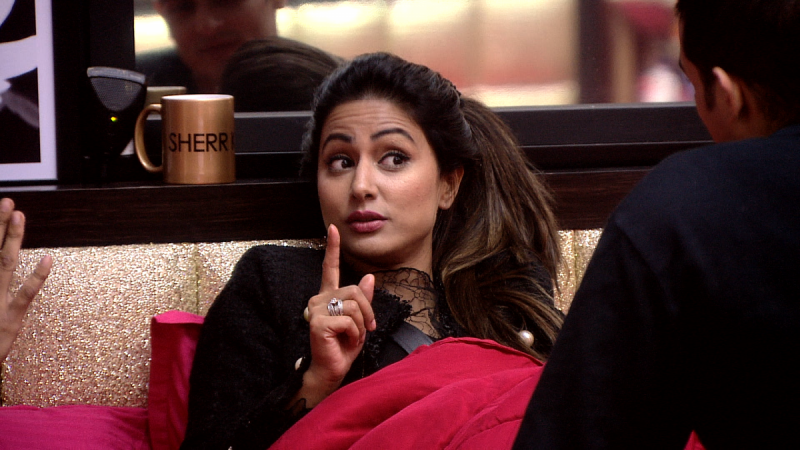 "I thought I'll not make it to the finals but I always hoped to reach top five. There was a great competition, some people played really well and were strong contenders, so it's not about winning or losing, just competing inside the house is a big thing. I made it to top two and I think it's a great achievement for someone like me who feared that she'll be eliminated mid-season. I'm really proud of myself and I'm really glad," she said.
The third contestant, Vikas Gupta, who earned the name of "mastermind" in Bigg Boss 11, said he felt Shilpa was a deserving winner. However, he also admitted that she was the one who had given him the toughest time inside the house.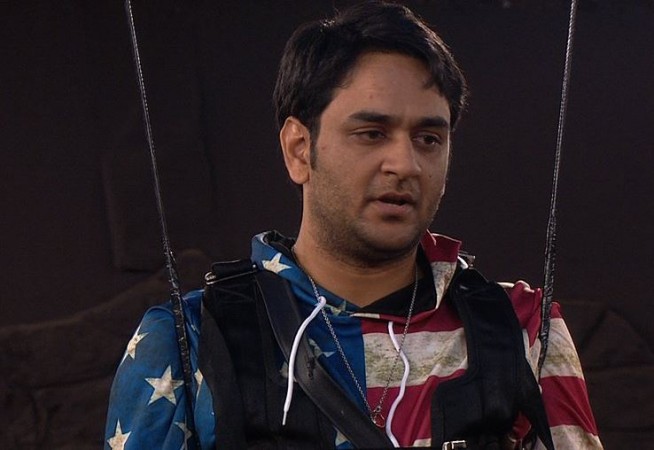 "Shilpa Shinde gave me a tough time in the first five weeks and then everyone was competing for the spot to be my tormentor as it would have helped them in the game," Vikas said when asked who gave him the toughest time in the house.
Last but not the least, Puneesh Sharma was very happy with himself for being able to reach the top four and being the only commoner among the finalists.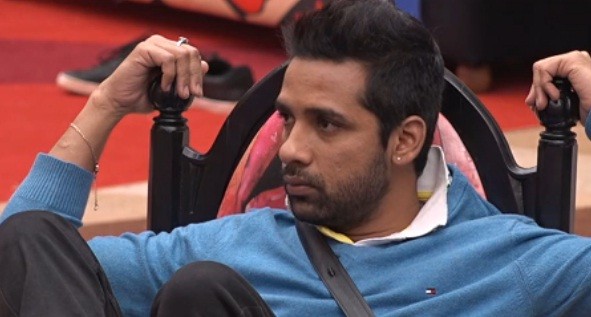 He refrained from making any controversial statement, but said he would now want to enter Bollywood and play the role of a gangster.