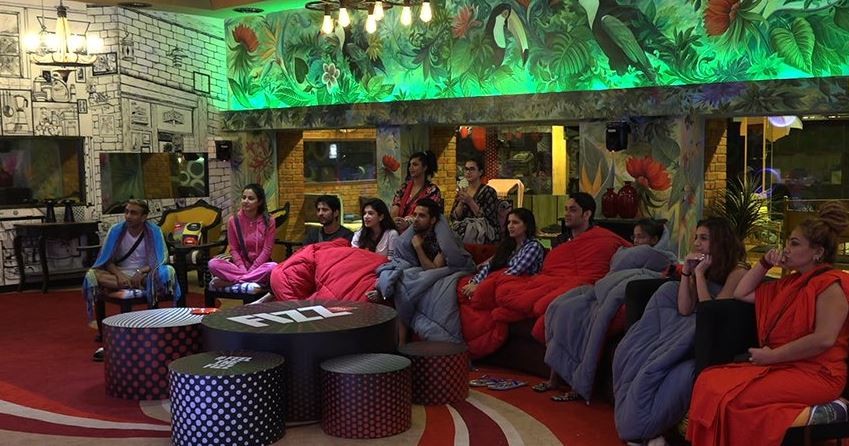 Bigg Boss 11 so far has been a roller coaster ride for the contestants as well as the viewers. The show witnessed some major fights and controversies.
Some of the most popular contestants of Bigg Boss 11 have been seen making scandalous comments on other contestants or on celebrities outside the show. The contestants many times did not bother to refrain from making personal attacks on co-housemates.
There have been a series of statements and incidents inside Bigg Boss 11 house that created major controversies. Here is a compilation of some of the biggest rows in the Salman Khan hosted reality show:
1. Vikas Gupta and Shilpa Shinde fight: They have been two of the most popular as well as news-making contestants of this season. In one of the episodes, Shilpa accused Vikas of making a fake sex MMS of the actress, post her ouster from the show Bhabiji Ghar Par Hain. While Vikas obviously denied the allegations, this remained in news for a long time.
2. Hina Khan's comment on south actresses: Hina is considered to be the biggest gossiper inside Bigg Boss 11. Although she made a number of offensive comments on others, her remark on the southern film industry and the south actresses was the most talked about. Hina once said that south industry prefers "bulging" actresses that offended many. After her comment suggesting that south actresses are fat, many divas from that part of the industry slammed Hina on social media.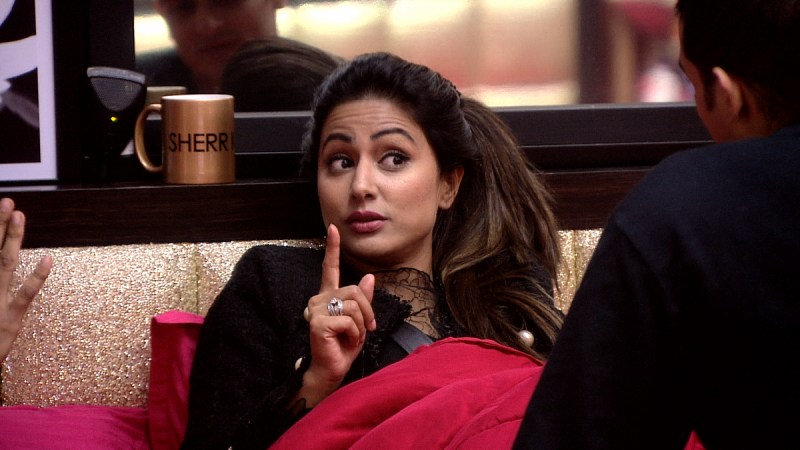 3. Arshi Khan Pune, Goa incident: Arshi has a court case running whereby she is alleged to have been involved in prostitution. There are allegations that she had been in flesh trade earlier, and was caught red-handed once in Pune and once in Goa. However, Priyanka Sharma once mocked Arshi by mentioning the same inside the house, which was against the Bigg Boss rules. As none of the contestants were supposed to highlight any personal information about co-contestants, this had then created big row inside the house.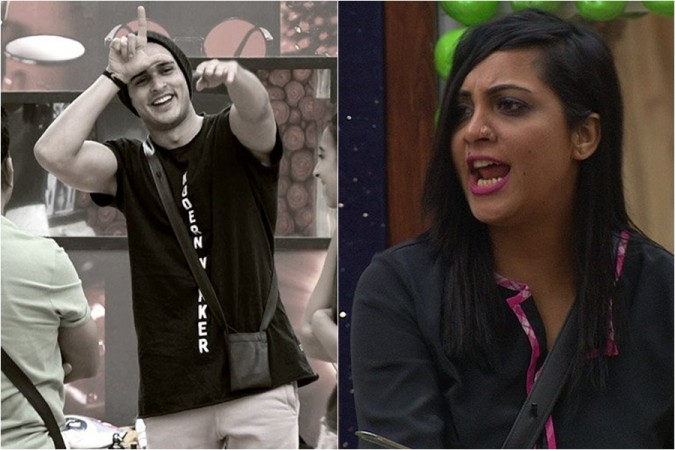 4. Salman Khan's fight with Zubair Khan: Zubair was kicked out of the house by host Salman, and the superstar slammed him vehemently for using foul language with female contestants. Later, Zubair filed a police complaint against Salman alleging that the latter made derogatory comments against him and also threatened to destroy his career.
5. Akash Dadlani claims to be musician Vishal Dadlani's kin: Akash had claimed that Vishal Dadlani is his close relative, but things went wrong for him after the latter clarified on social media that he is nowhere connected with Akash. However, Akash's mother recently said that Vishal is indeed their relative, and some marriage album is a proof.