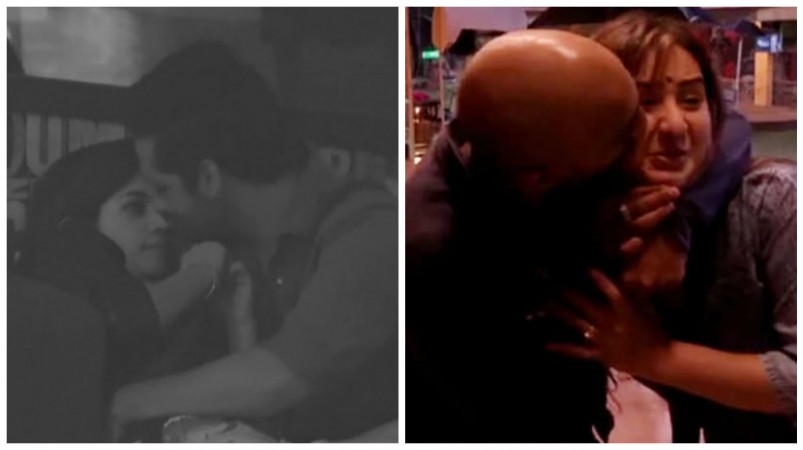 Bigg Boss 11 (BB11) has been witnessing a lot of drama and fights, but this season has also been marked by some cosy moments between the contestants.
A number of Bigg Boss 11 contestants hogged the limelight by getting little too intimate with contestants of the opposite gender. While some of the intimate moments were captured by the cameras in broad daylight, some others happened after the lights went off.
Although Puneesh Sharma and Bandgi Kalra topped the list with their hot and cosy moments inside the house, there were some other contestants who also raised eyebrows with such actions despite not being an official couple.
Here is a compilation of some of the most talked about intimate moments between contestants in Bigg Boss 11:
Puneesh Sharma-Bandgi Kalra: These two lovebirds remained a topic of discussion mostly for their lovey-dovey moments in the house. They often used to get in the same bed and under the same blanket after the lights went off.
Their lip-locks and intimate moments were one of the highlights of the show. However, the duo took it a whole new level when they apparently made love by locking themselves inside a bathroom. They were later heard regretting the deed.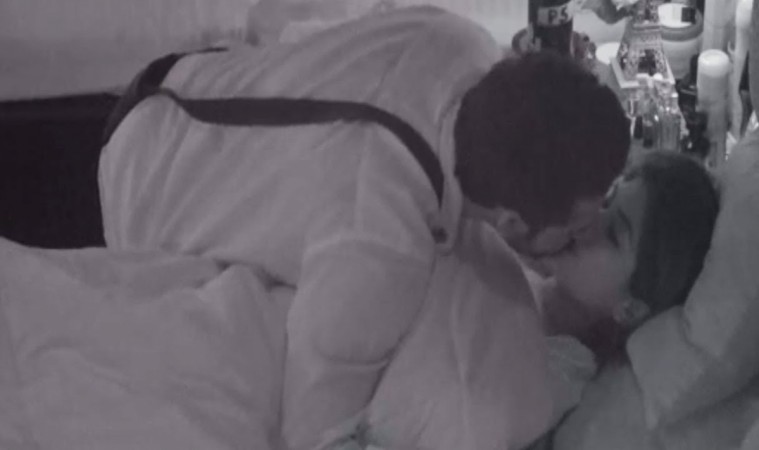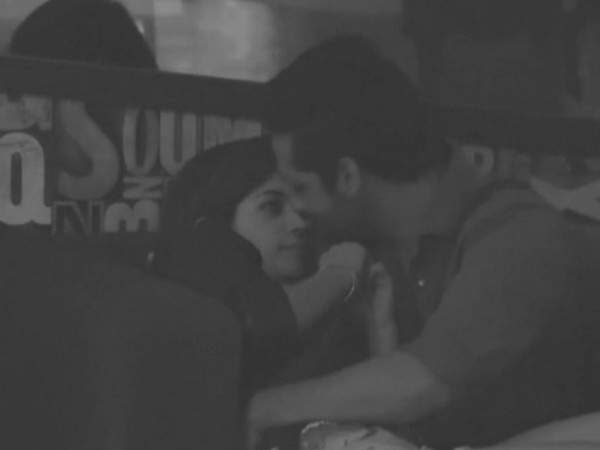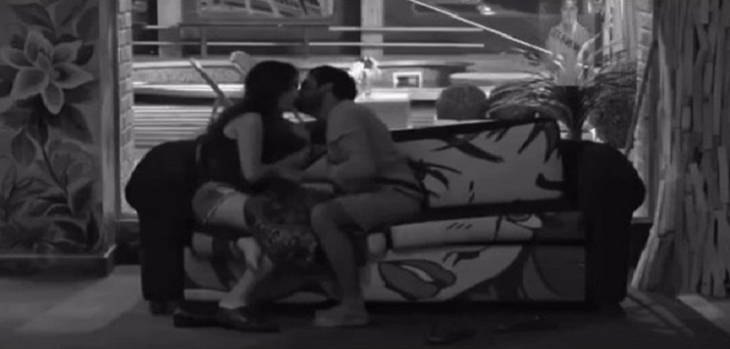 Akash Dadlani-Arshi Khan: Akash is known as the most notorious contestant on the show, and he proved it many a times. One such instance was when Akash got on Arshi's bed at night and started cuddling with her and kissing her. He was seen holding the lady tight, kissing her neck and cheeks, while she kept laughing out loud.
Although Arshi asked Hiten Tejwani and Vikas Gupta to "rescue" her from Akash, they did not as her requests seemed to lack seriousness.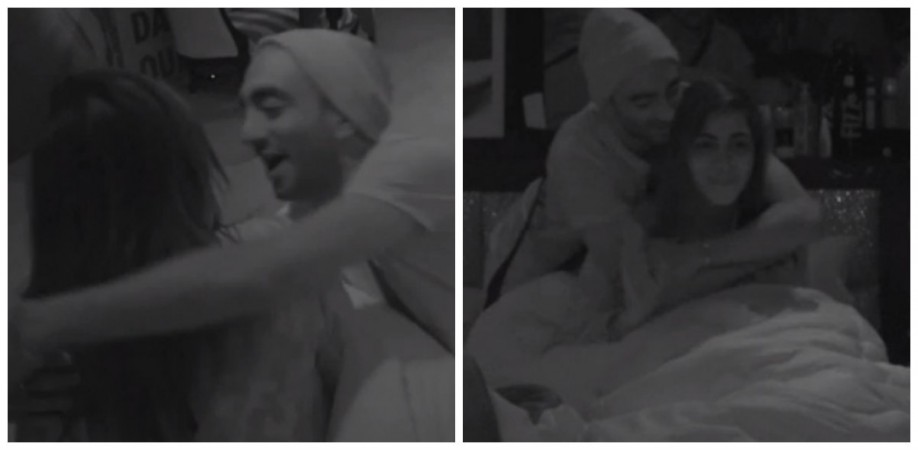 Akash Dadlani-Shilpa Shinde: This was perhaps the most controversial thing Akash did inside the house. He forcibly kissed Shilpa on the cheeks not once but twice in one of the episodes. Shilpa was furious at him after that and warned him she would slap him if he did it again.
Akash received severe backlash on Twitter, and from other contestants for behaving like that with a woman he calls "maa".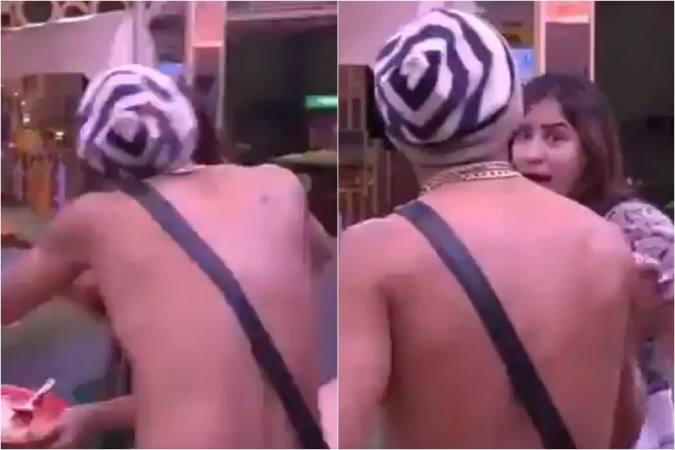 Priyank Sharma-Benafsha Soonawalla: Their cosy moments in Bigg Boss 11 created a lot of controversy. Although the two claimed to be just friends, they were slammed for getting too intimate on the show.
While long tight hugs and caressing between Priyank and Ben was quite common, what got the most attention was the two sharing a bed once after the lights were off. The contestants — especially Vikas — criticised them severely for that.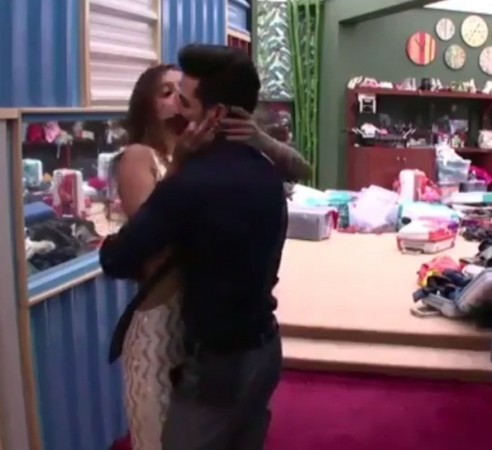 Vikas Gupta-Shilpa Shinde: Although these two contestants initially appeared as two of the biggest enemies, they eventually shared a number of adorable moments inside the house.
Vikas was once seen tightly hugging Shilpa, and also kissing her forehead. In another instance, he was seen holding Shilpa's hands from inside the "kaal kothri" and again kissing her forehead.