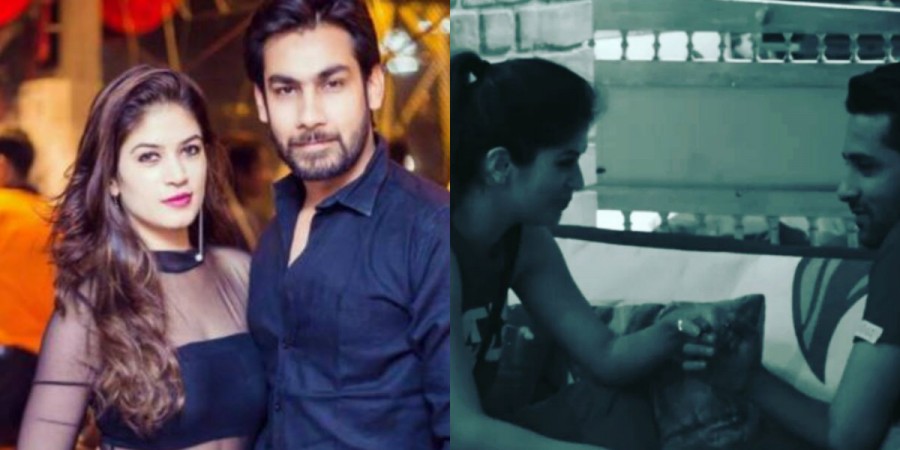 Apart from fights and tasks, Bigg Boss is also popular for love stories. The lovebirds on Season 11 are Bandgi Kalra and Puneesh Sharma, who have come quite close — in a very literal sense!
Puneesh and Bandgi's relationship is going quite strong in the house. The lovebirds are so in love that their intimate moments have been witnessed on the show.
The shocking part is Bandgi has a boyfriend named Dennis Nagpal outside the house. According to earlier reports, Dennis and Bandgi were going to tie the knots soon, but the situation is complicated now.
Bandgi is recently seen in one of the extra doze episodes of Bigg Boss 11 lying on bed thinking about something. Puneesh comes to her and asks her to share her thoughts and feelings.
He says they will share everything from now on and will not lie. He then continues the conversation and asks Bandgi to forget about her past.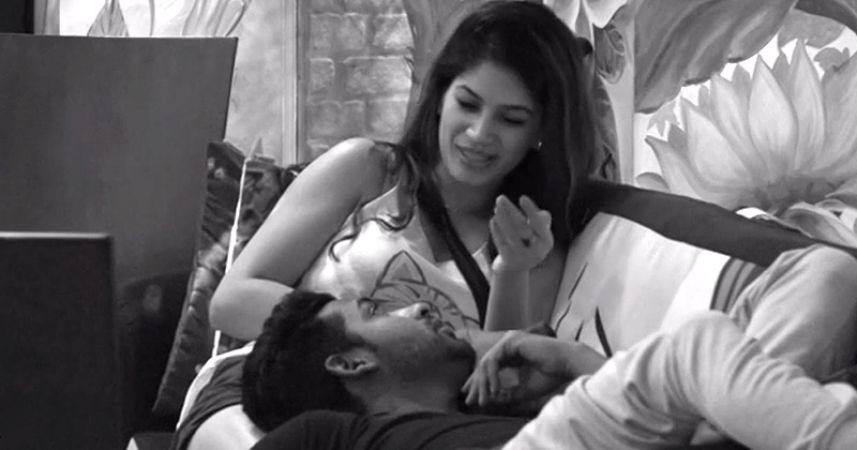 Puneesh advises Bandgi not to think about anyone or anything from the past. Is he hinting at Bandgi's boyfriend Dennis?
It may be noted that Puneesh had earlier he would handle everything once they are out of the house. On the other hand, reports suggest Dennis has snapped all ties with Bandgi after she got involved with Puneesh.
We wonder what will happen if Dennis enters the house. When Puneesh asks Bandgi to forget about her past, she replies she is not thinking about him. Has the diva forgotten her boyfriend so soon?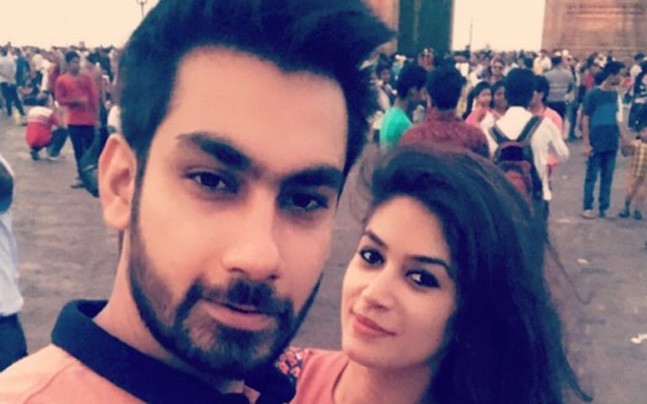 Interestingly, Puneesh and Dennis have known each other for quite a long time. Do you think Puneesh and Bandgi's "love" is real? Share your views in the comment section.