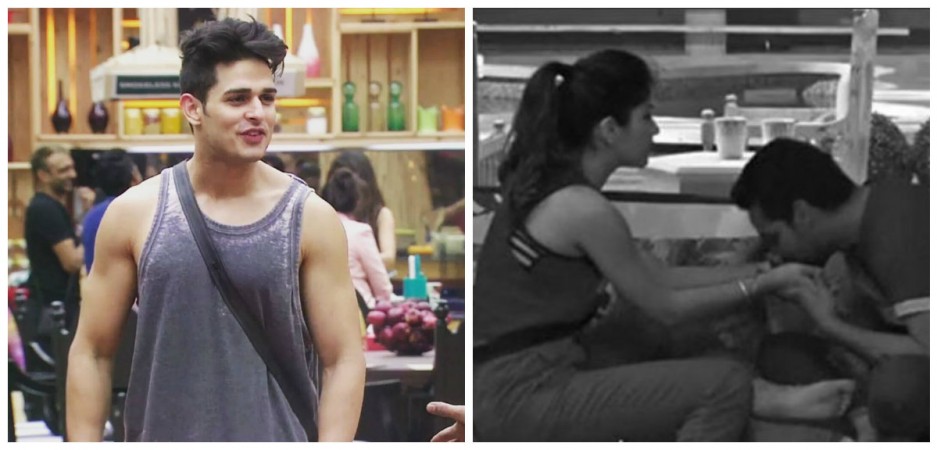 Priyank Sharma is back in Bigg Boss 11 to give a tough fight to the other contestants. However, it looks like the hunk has a special task inside the house, involving Bangadi Kalra and Puneesh Sharma.
According to reports, Bandagi's ex-boyfriend Dennis Nagpal, assigned a duty to Priyank to make sure that the lady stays away from Puneesh.
Puneesh and Bandagi's romance has been one of the key highlights of Bigg Boss 11, which apparently has disturbed Dennis big time. There were reports that Dennis wanted to marry Bandagi, but the latter betrayed her for Puneesh after getting into the show. Puneesh also reportedly happened to be Dennis' good friend.
In such a scenario, it is obvious for Dennis to get highly disturbed and angry to see his lady love getting cozy with Puneesh in the show. According to Asia TV, before Priyank's re-entry into the house, Dennis told him to 'warn' Bandagi about Puneesh.
Dennish reportedly told Priyank to convince her to cut off ties with Puneesh or else face his wrath.
The report even said that if she continues her love story with Puneesh, Dennish would get Bandagi evicted from Bigg Boss 11, using his contacts in the TV industry.
"In fact, we heard that Nagpal went to the extent of saying that he would use his contacts in the TV industry to get Bandagi evicted from the Bigg Boss house, if she did not stop her natak with Puneesh Sharma," the report quoted a source as saying.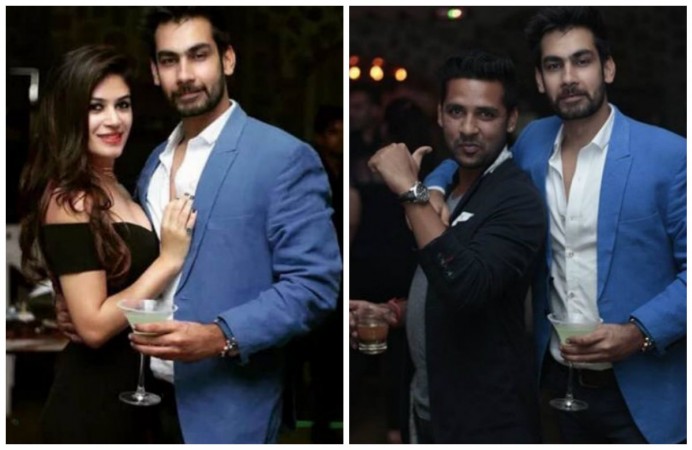 Just a few days back, a picture had come up on social media in which Priyank was seen partying with Dennis and some other friends in Delhi. It was being expected that Dennis would try to make some use of Priyank's re-entry into the show to revive his love life with Bandagi.
Meanwhile, model and actress Gehana Vasisth reportedly called it unfair that Priyank was allowed to interact with the outside world even when the makers of the show had plans to bring him back on the show.
"Contestants who come out of the house and are likely to be taken back in once again should not be allowed to interact with the outside world. They should be quarantined by the channel in a safe house, or else someone like Priyank or Bandagi can get an unfair advantage over others," the report quoted Gehana as saying.