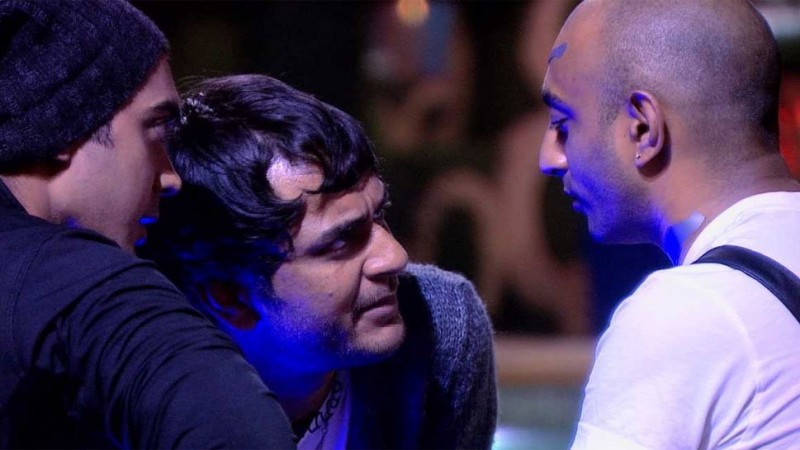 Bigg Boss 11 is coming to an end and the tasks are getting tougher by the day for the housemates. After the contestants lost the luxury budget task because of Akash Dadlani, Bigg Boss thought to give them another chance.
Adding a touch of drama, Bigg Boss reveals that four contestants will have to sacrifice their chance to complete the luxury budget task.
The 'gharwale' have to battle it out and save their eggs in order to remain in the race for captaincy. The chicken will keep hatching golden eggs at regular intervals with a picture of a contestant inscribed on it. The contestant whose picture is inscribed on the golden egg has to protect that egg from other contestants and convince them not to throw their egg into the swimming pool. The contestant whose golden egg ends up in the swimming pool is out of the race for captaincy.
As the golden egg is a symbol of their contendership for captaincy, the 'gharwale' will engage in all sorts of planning and plotting and come up with strategies to protect their eggs. Day 1 was full of competition, fights and allegations.
While Vikas thought he played his game on day 1, the day 2 will turn the tables. The second day of the task will show Akash Dadlani playing a masterstroke. And do you know who will be the target? Mastermind Vikas Gupta himself.
Akash will snatch Vikas' egg and will throw it in the pool. This will annoy Vikas and he will lose the opportunity to be the captain. Now, the contenders of this week's captaincy are Shilpa Shinde, Hina Khan, Luv Tyagi and Priyank Sharma.