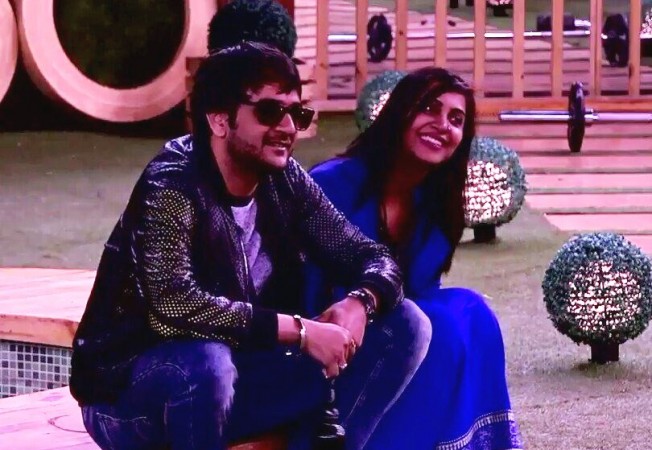 Vikas Gupta and Arshi Khan have maintained a good relation in the Bigg Boss 11 house so far. While Vikas played many mind games that have affected Arshi, the producer has also supported her in bad times in the house.
Arshi and Vikas' friendship will also be seen in an upcoming captaincy task. The BB house will get turned into a children's park and daycare, where the housemates will be given a pram with a doll. The contestants will be babysitters and will be given a different contestant's dolls to take care.
On a buzzer, everyone would be asked to park their pram and the pram left out would be out of the race for captaincy. Hiten babysits Hina, Hina babysits Akash, Akash babysits Hiten, Vikas babysits Arshi, Arshi babysits Shilpa, Shilpa babysits Priyank, Luv babysits Vikas, Priyank babysits Puneesh and Puneesh babysits Luv.
The task goes on for two days and on day 1, Arshi has an argument with Vikas, accusing him of taking Puneesh's side. The day 2 will be aired today.
But mastermind Vikas will change the game and reportedly name Arshi as the winner – the new captain of the house. At present, Vikas is the captain and he will reportedly pass it on to Arshi.
But, according to fans, it's Luv Tyagi who changed the game and made Arshi the captain. He did it for friendship and fooled Vikas.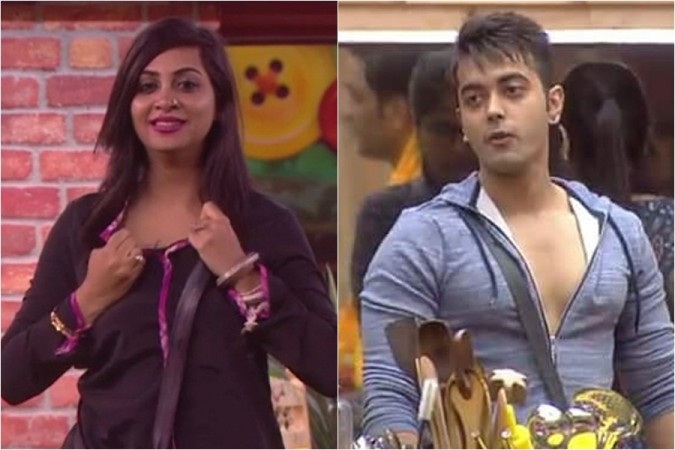 You must be thinking how do we know what is going to happen today?
Well, in the recent extra dose episode, Akash Dadlani is seen passing a comment to Arshi, saying: "Bhaut khadoos captain hai ye." To which, Arshi said: "Haan hoon main khadoos."
This proves that Arshi will be the new captain of the Bigg Boss 11 house. While she has proved several times that she is a bit dumb, we wonder how she will handle the house these seven days. But, everyone should get a fair chance and you never know Arshi turns out to be a good captain.
While this is our reaction, let's take a look at what fans have to say about it:
#arshi khan because naagin? ka sapera bahot chalak he @lostboy54 proud of you arshi ke larai karne ke baad bhi use captain bataya @lostboy54winheart

— Crazy shab for @S1dharthM❤❤❤@aalia❤❤❤ (@shabnam27695) December 6, 2017
And the new captain is Arshi Khan.
Not expected but its true ?
Mastermind ne game palat diya...

— MB (@monu_mb_000) December 6, 2017