Bigg Boss 11 has been grabbing a lot of attention owing to the high-voltage drama inside the house, but its makers now seem to have landed in trouble.
The Lonavla civic authorities have demolished toilet blocks that were apparently built illegally at the shoot location.
While Bigg Boss maker Endemol India Pvt Ltd had 30 days to respond to the Lonavla Municipal Council's (LMC) notice. The civic authorities sent a team to demolish toilet blocks on Monday, December 4.
Bigg Boss 11: Akash Dadlani to be sent to secret room; a wild card contestant to join him?
Sachin Pawar, LMC chief, told Mid-Day: "In our inspection, it was found that they had violated the norms and guidelines given by us. Based on these findings, we had to take action and break down the toilets."
He added: "We did our duty based on our superiors' orders. We are now waiting for the company to act on the sewage treatment plant, as well as the arrangements for wet waste [disposal]."
The report said LMC had laid out certain rules for the makers of Bigg Boss while granting permission for the shoot of the reality show. These included no illegal construction, installation of firefighting equipment and proper disposal of wet waste.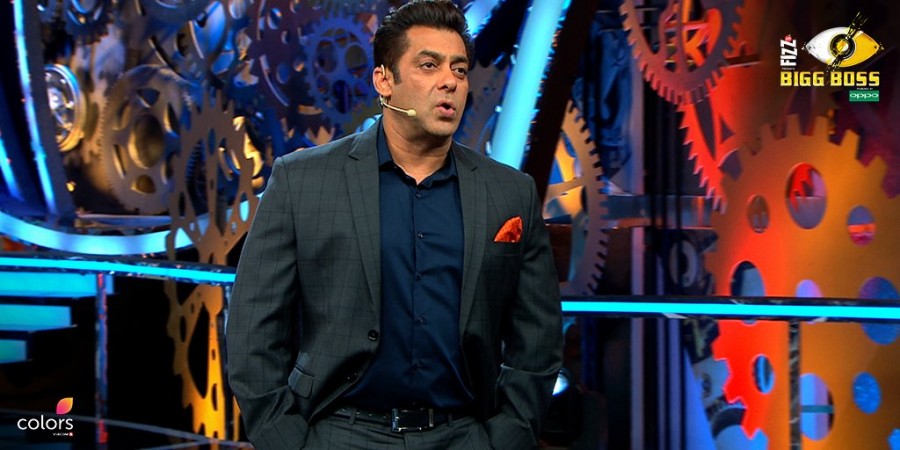 However, Endemol apparently disregarded all the rules. It didn't set up a sewage treatment plant, and instead constructed two toilet blocks without permission.
Meanwhile Shilpa Shinde and Akash Dadlani have been nominated for eviction in the upcoming weekend of the show. However, as per latest reports, Akash has been sent to a secret room, wherein he will be joined by a wild-card contestant.
Also, the voting lines have closed for the week, which further hints that there will be no eviction this time.
The makers seem to have decided to send Akash to the secret room to add spice to the ongoing drama inside the Bigg Boss 11 house.