Speculations about the contestants of Bigg Boss 11 are creating a stir online. Latest rumours suggest Jhanvi Kapoor, who had earlier claimed to be Abhishek Bachchan's wife, could be one of the contestants.
Hold on! This Jhanvi is not Sridevi's daughter but a model-turned-Godwoman. Jhanvi had created a huge controversy when she had claimed she married Abhishek just before the actor was supposed to tie the knot with Aishwarya Rai Bachchan.
Now, a report in Bollywoodlife said she could be one of the contestants in the reality show as the makers of Bigg Boss 11 feel she will bring a lot of drama to the table.
"The makers want to bring in controversial figures who can create a storm. Jhanvi created a furore when she claimed that she was already married to junior AB. She slit her wrist and grabbed all footage during the wedding, which was one of the most broadcasted ones in India. Jhanvi was a background dancer in Abhishek's film Dus," the entertainment portal quoted a source as saying.
Jhanvi, who now claims to be a "brahmachari", had then claimed that Abhishek had married her, and had accused Aishwarya of "stealing" her husband. If the rumours are true, this is not the first time a self-styled spiritual leader will be part of the show.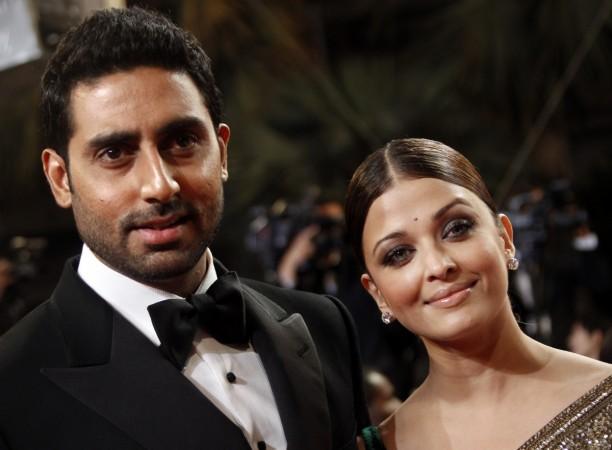 Controversial Godman Om Swami was one of the contestants of Bigg Boss 10, and created a lot of drama on the show. His antics were one of the most talked about aspect of the last season. Hence, the makers of the show might be planning to add similar entertainment in the upcoming season as well.