Bigg Boss house can be both 'heaven' and 'hell' for the people who live inside the house for three long months. Living with strangers and being captured by 150 cameras 24*7, is not an easy task. While this game takes a toll on a few and brings their bad side in front of the audience, some stay calm and don't let anything affect them.
But looks like one contestant currently in top 8 has been affected quite a lot. Who?
Well, it's Priyank Sharma. Actor and Dancer Mr. Sharma has confessed that he was going through severe dip for almost three weeks. He further went on to say that he used to cry inside the washroom alone and motivate himself.
ALSO READ: Get over Uday Chopra! Nargis Fakhri just announced her relationship with this person & here's proof [PHOTOS]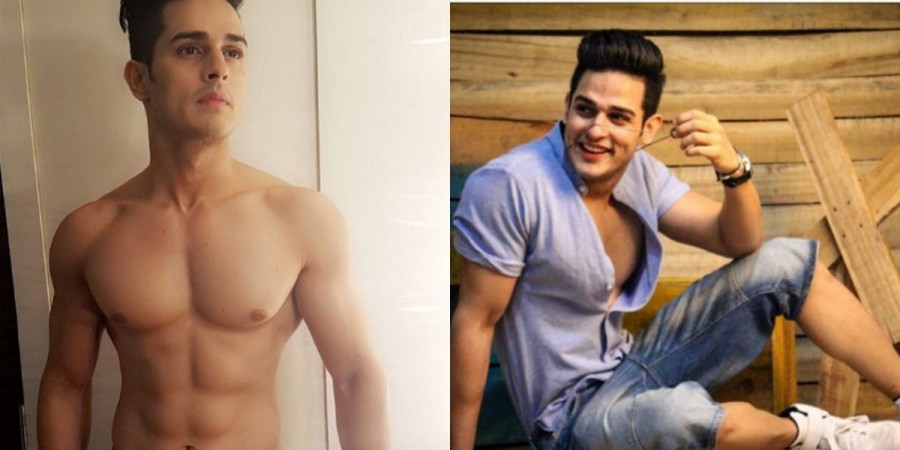 We completely understand Priyank. We have seen Priyank breaking down quite a few times inside the house. Instances like Salman Khan taking his case week after week or Priyank fighting with Priyank or recently when he met his ex-girlfriend Divya Agarwal and missed his mother.
Priyank's mother post that incident released a heart-warming message for him on his official Instagram page.
"Maa - My blessing are always with you. It's very tough for me to see you cry but I know you'll come out stronger than you have ever been. You have made us proud. Our prayers are with you son, play well and win hearts! ?? #mother #priyanksharma @colorstv #bigboss11 (sic)," read the caption on the post.
While Priyank's confession could be for the cameras and to gain sympathy as he is nominated (some fans suggest on social media), it could also be a natural confession.
Coming to the current scenario inside the house, two teams are visible – Arshi, Vikas and Priyank Vs. Hina, Shilpa, Akash, Puneesh and Luv. With only a few days left for the finale, let's see how things unfold inside the house.