Bigg Boss 11 witnessed several fights as well as friendships in the house, and one of such strong bonds we have seen was between Puneesh Sharma and Akash Dadlani. They were like best buddies in the house, but the recent episode said to have ended their friendship.
Akash, who always stood in support for his friends and especially Puneesh, was betrayed by his own friend. Last night, viewers saw how Akash Dadlani tried to convince his best friend Puneesh to make him the captain.
But to make Akash the captain, Puneesh had to eliminate Hiten Tejwani from the captaincy task. According to Puneesh, if he did so, then would become bad in the eyes of the audience. Thus, he decided to step back. This deeply affected Akash.
As a result, Akash lost his cool and started shouting like a mad person. While housemates tried to calm him down and make him understand, Akash was seen quite heartbroken with the betrayal.
As we have seen earlier, that Akash has always supported his friends. He gave money to Shilpa Shinde, sacrificed captaincy for Sabyasachi Satapathy, shaved off his head for Bandgi Kalra, made Arshi Khan smile when she was crying because of Priyank Sharma and has always stood beside Puneesh in every fight.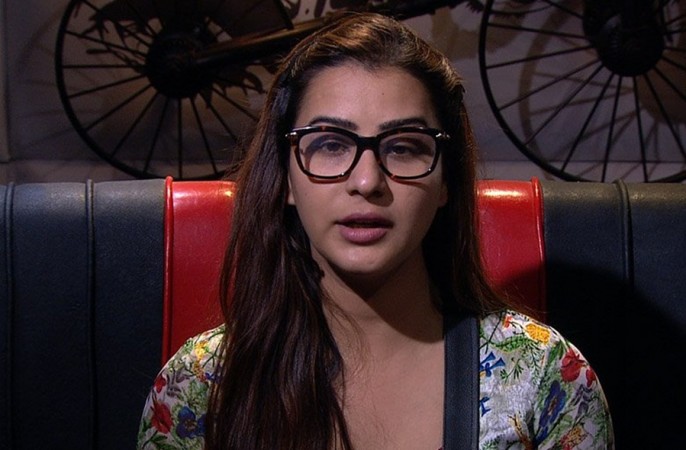 When an occasion came for Puneesh to support his friend, he failed, and this irked Akash. In fact, Arshi and Shilpa Shinde were seen saying that Akash do not deserve to be a captain. Ultimately, Hiten became the captain.
Puneesh was later seen crying as he lost a good friend like Akash. But Bigg Boss 11 fans seem to have chosen their side. They have no sympathy for Puneesh.
Bigg Boss fans have supported Akash and slammed Puneesh and Shilpa for using him.
Here's what Bigg Boss fans have to say:
Hiten tejwani didn't support puneesh frm Day1,
Hiten tejwani didn't stand for shilpa in her fight with vikash,
Hiten Tejwani didn't fight to priyank n ben for Arshi,
Hiten Tejwani didn't shaved his hair for bandagi.

Still they prefer him over #AkashDadlani ?
Why?? #BB11

— ? Swaggy Devil? (@Toofani_Devil) November 23, 2017
Very Sad for Aaksh he is clean heart guy And they all made him fool he sacrificed captaincy for bandagi and one more time n Puneesh shows how mean he is. Aakash has a class he do lot of drama but always did in manners never abused anyone. #BiggBoss11 #AkashDadlani ?️?️

— BIGG BOSS 11 (@mpawansingh) November 23, 2017
Shilpa and Punish are just using him #AkashDadlani. In spite of max contribution in Bigg Boss, he didn't consider a contender of captaincy by #ShilpaShinde. And Puneesh. So called brother... Always stab him on the back.. ?

— ☣♏UKUL ?HUKLA☣ (@MukulShukla27) November 23, 2017