Bigg Boss 11 has brought out the contestants true colours and the shocking one is of Hina Khan. The adarsh bahu on small screen has turned into a vamp in the house.
From being manipulative to blaming others, Hina has given rise to a lot of haters. In fact, recently evicted contestants – Mehjabi Siddiqui and Sabyasachi Satpathy – talked about Hina and the response was not good.
After leaving the house, these two gave their reviews about Bigg Boss 11 and the contestants.
Mehjabi said: Hina Khan perfectly fits the bill to play a vamp. She instigates people and wants to dominate everyone. She has now become Hineshwari maata and a few contestants blindly do whatever she asks them to. Last week she purposely got into a tiff with Benafsha and created a ruckus inside the house. Luv Tyagi and Priyank Sharma don't use their brains, they just listen to her. She is doing all the wrong things inside the house."
Sabyasachi said: Hina is so manipulative, she uses Priyank as a shield to drive her point across. Priyank should have tried to do good after returning to the house. Priyank and Luv are enamored by Hina, and with latter hugging them or getting friendly with them is a big thing for these boys as she is a big television celebrity. If Hina wanted to save the prize money then how could she think of getting down the 'rocket' if she was such a righteous person. When the core of a person is not good then even four kilos of make-up doesn't help."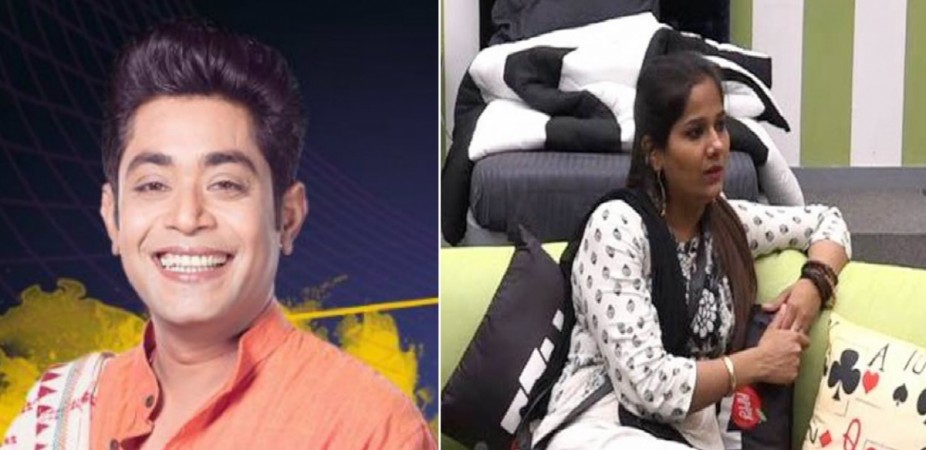 Well, we too agree to an extent, so do many viewers. Bigg Boss 11 fans have called Hina 'vamp' and said how she has ruined her image in 45 days.
Take a look at some fans' reactions here:
This is the real character of #HinaKhan
1. Instigating fights
2. Dominating
3. Insecure
4. Selfish
5. Bad mouth
"I, ME & MYSELF "#BB11

— ❤ÃÑĞËĹ~ (@madhurimaT408) November 7, 2017