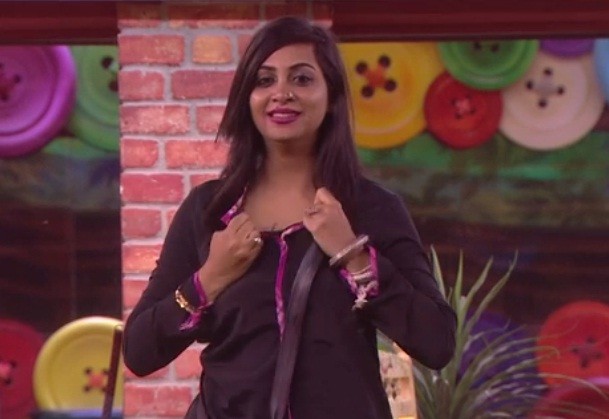 Arshi Khan's eviction from Bigg Boss 11 was quite shocking for her fans as she was one of the most entertaining contestants in the house. However, there is a buzz that the controversial diva may soon be seen making a re-entry in the show.
There are chances that Arshi may soon make an appearance in Bigg Boss 11 before the finale. She is likely to be seen making a surprise visit as part of a task anytime between January 6 to January 9.
Not just Arshi, rumours are ripe that Hiten Tejwani or Priyanka Sharma will also be accompanying her inside Bigg Boss 11.
"Arshi Khan and one more contestant possibly Hiten Tejwani or Priyank Sharma could make a surprise visit as part of a task between 6 to 9 January. The exact dates are not known, but it could be any time before the finale," a source told International Business Times, India.
Arshi had enthralled the Bigg Boss 11 viewers with her flirtatious approach towards Hiten Tejwani. On the other side, she had some big fights with Priyank on the show. Hence, her possible re-entry into the house with any of the two male contestants will surely be an interesting thing to watch.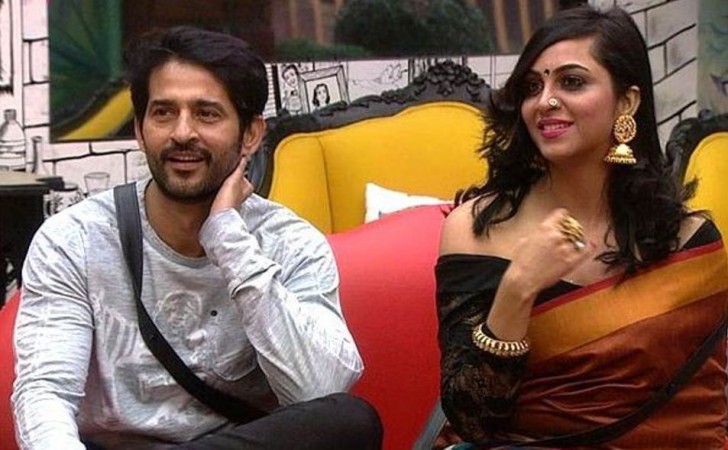 After Arshi's unexpected elimination, fans of the diva have repeatedly expressed their desire to see Arshi getting back on the show. Many people had said that Bigg Boss 11 has turned boring after her eviction.
Even Arshi was shocked with her eviction and she was expecting to reach the finale as she had said in her statement.
"It was really shocking and to some extent I am disappointed to be out of the Bigg Boss show. If I say I am not upset and angry, I would be lying, who will want to get evicted when there are only two weeks left for the finale. I was expecting to go in the finals," she had said in a statement.