Shilpa Shinde has been making news since the beginning of her stay inside Bigg Boss 11 house. Her nasty personal fight with Vikas Gupta grabbed a lot of attention although the two later patched up. While viewers slowly started supporting her for being a righteous player, her latest racial remark on Hina Khan infuriated many.
And very recently, Shilpa stereotyped the television industry by saying that TV actors are jealous of each other. She also said that they have no unity Probably, what Shilpa was referring to was her ugly fights with makers of Bhabi Ji Ghar Par Hain that grabbed national attention.
Exposed: Top 5 lies by Hina Khan in Bigg Boss 11 house [VIDEOS]
However, it seems Shilpa's remark didn't go down well with many TV celebs, who have a different opinion on it.
Divyanka Tripathi Dahiya of Yeh Hai Mohabbatein told the Times of India that "jealousy" is not an appropriate term but "healthy competition" is and she said it's seen in every profession. Every actor face diverse problems and issues and hence they don't look united. Since experiences are different, Divyanka believes that expecting them to be in complete sync as irrational.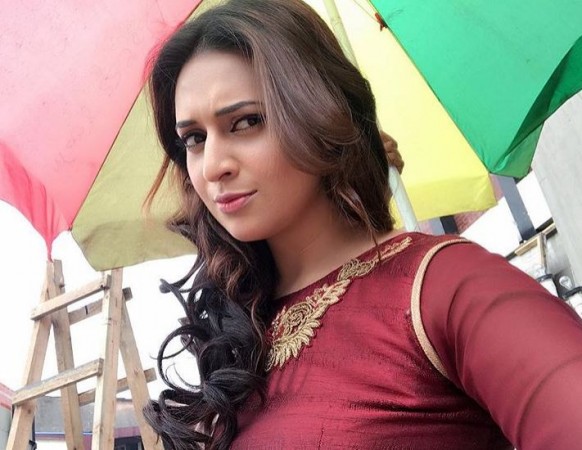 Former Kumkum Bhagya actor Arjit Taneja said: "I don't think this is completely true. I've seen people going through a lot and I've also seen their industry friends supporting them, I have some amazing TV actors as friends. They are happy when I'm happy and if I have a problem, they are with me. I have seen friends in this industry going all out and supporting each other, I don't think there's room for jealousy because there is enough work for everyone to do. Having said that, Shilpa might have experienced that, too bad. I have never met those kind of people, everyone's nice, helpful and caring."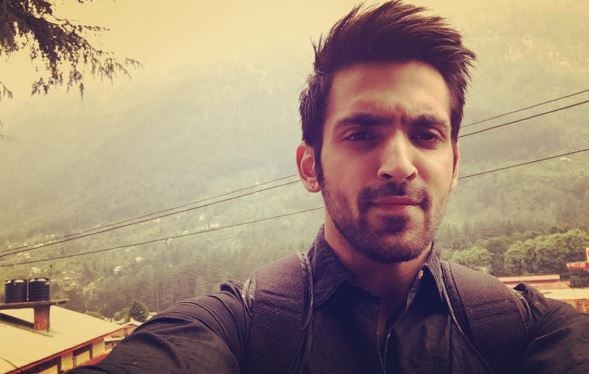 Pooja Gor said that she disagrees with Shilpa's statement as she herself has seen actors supporting each other in her career spanning nine years. However, she further said that jealousy is not always bad as it promotes competition and helps motivate people.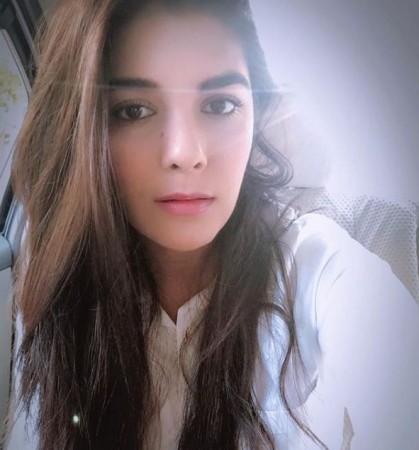 Rahul Sharma:
"No its not there these days, experiments are happening, makers are coming up with different concepts. And trying their best to give something new even if they are failing. I don't know what Shilpa said but in my experience till now in the Industry I have met beautiful people and co actors. I am friends with them. I personally know many big names from the TV industry and they have guided me in my journey. So for me it depends person to person and their experiences. I think I am lucky if it happens like that in the industry."