Bigg Boss 11 day 30 begins with planning and plotting of luxury budget task. The competition of winning the task made everyone greedy and many friendship turned sour.
Vikas Gupta and Priyank Sharma stood against each other, while Hina Khan and Shilpa Shinde had a major fight. However, Akash Dadlani proved how innocent and entertaining he is.
To win the task and to get Hina and Hiten Tejwani to his side, Akash bitched about friend-turned-foe Arshi Khan to them. Akash then stole Priyank, Sapna Chaudhary and others' money.
Shilpa then tried to make him understand by emotionally blackmailing him that he should give the money to everyone. Later, Shilpa thanked Akash to keep her word and to understand her.
Shilpa gave up the luxury budget task and even didn't allow Hina and other contestants to work for her. Her attitude even made Vikas lose the task.
At the task's end, Priyank collected money from Luv Tyagi, Hina and Sapna, and gave it to Benafsha Soonawalla. Thus, she won the game and became one of the contenders to compete for the captaincy of the house.
On the other hand, Shilpa, who played a lot of mind games and became the ultimate Drama Queen, didn't have a single penny with her. Interestingly, Hina had warned her about the same earlier, but she didn't listen to Hina. Infact, she fought with Hina and lost the task.
Meanwhile, Vikas managed to brainwash Puneesh Sharma and Bandgi Kalra to give their money to him. Thus, the lovebirds trusted Vikas and helped him to win the game. Thus, Vikas beats Shilpa in the task.
However, none of the team completed the task, so this week there will be no luxury budget for the housemates.
After the task and Bigg Boss announcements of winners got over, Sapna and Vikas didn't like the fact that Benafsha became the contender. Vikas felt bad that Priyank chose Benafsha over him.
When everyone opposed Benafsha, Priyank made her understand and encouraged her to fight her best to become the captain of the house.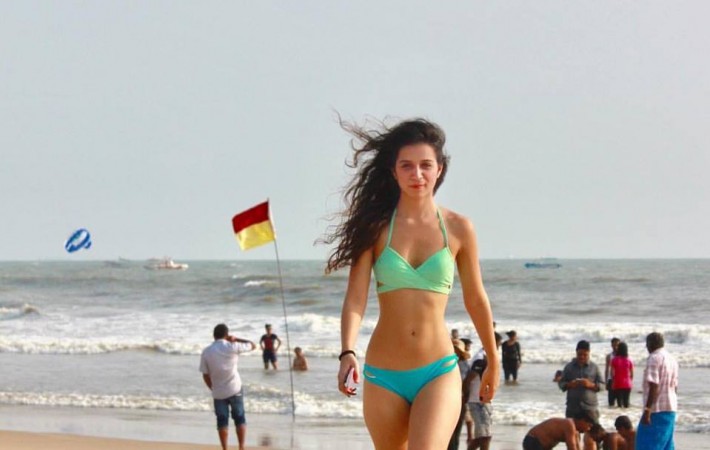 The episode ended with Bandgi and Puneesh's lovey dovey conversation, which has now become a bit annoying.
The upcoming episode will see the inmates, including Priyank, attacking Vikas and choosing him for the punishment in Kaal Kothari. Will two friends become enemies?