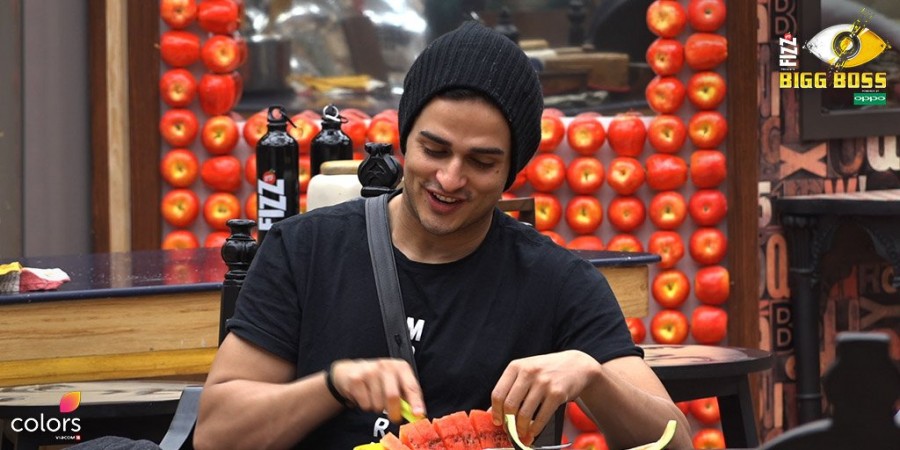 Bigg Boss 11 contestant Priyank Sharma faced a lot of trolling around his sexual orientation. Many on social media even said he shared a sexual relationship with good friend Vikas Gupta.
The handsome hunk has now responded to all the trolls saying he and his loved ones have been affected by the trolling, and one should be ready to face the consequences for deriving fun at the expense of another.
Also read: Bigg Boss 11 contestant Benafsha Soonawalla gets trolled for wearing bikini, fans come to her rescue
"Trolls on my sexual orientation and character do affect me. Even if I decide to ignore it my loved ones are affected by it which bothers the most more than the trolls. Through 'MTV Troll Police' (TV show), I would like to convey this to people who troll celebrities under the pretext of giving a point of view that if you wish to have fun by insulting others, then you need to pay for it," Priyank told IANS.
Priyank further said he was open to all kinds of criticism but people should understand the difference between criticism and insult. "I think having an opinion or criticism is fine, but attacking someone's character is not acceptable. As a celebrity, I am open to criticism but there is a huge difference between criticism and insult," he added.
Priyank was one of the most popular contestants on Bigg Boss 11. Although he was dating Divya Agarwal, talks about his rumoured relationship with Vikas did not cease to exist. Even Vikas faced similar trolls regarding his sexuality.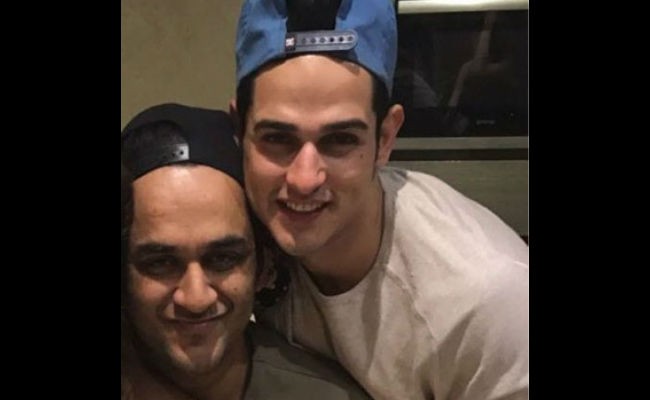 In an earlier interview with the Indian Express, Priyank had rubbished all the rumours surrounding his and Vikas' affair.
"As per the grapevines, apart from Vikas I am also dating Hina and Benafsha. I am in too much demand it seems. But on a serious note, it's all nonsense and complete rubbish. Please don't pay heed to these rumours," he had told the publication.