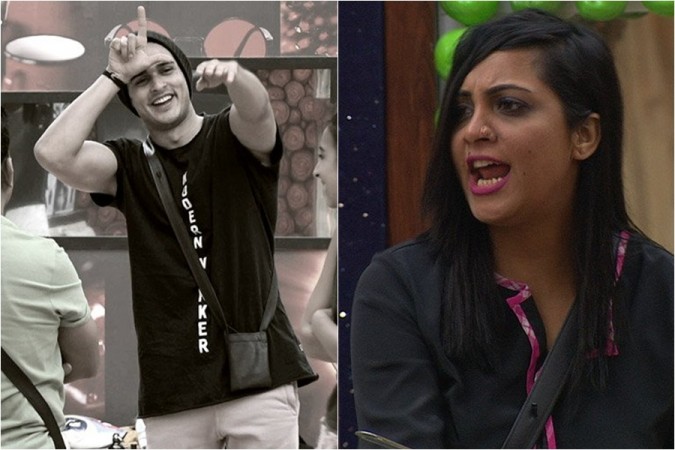 Priyank Sharma and Arshi Khan had a face-off once again in the Bigg Boss 11 house when the former took a dig at the latter for revealing too much on the television.
It all started when Arshi, who was working in the kitchen, heard Priyank saying that half people in the house shouldn't be talking to her. In response, she confronted him and asked whether that was because he knew about things about her. She was referring to Priyank's "Pune and Goa" phrase he hurled at her in the past.
To which Priyank instantly replies that he know many things that were happenning inside the house. Arshi, who remained unperturbed, said that noone can cause harm to her and those who tried have already been eliminated from the house. She even threatened Priyank saying that she also had many things to reveal about him if he opened his mouth.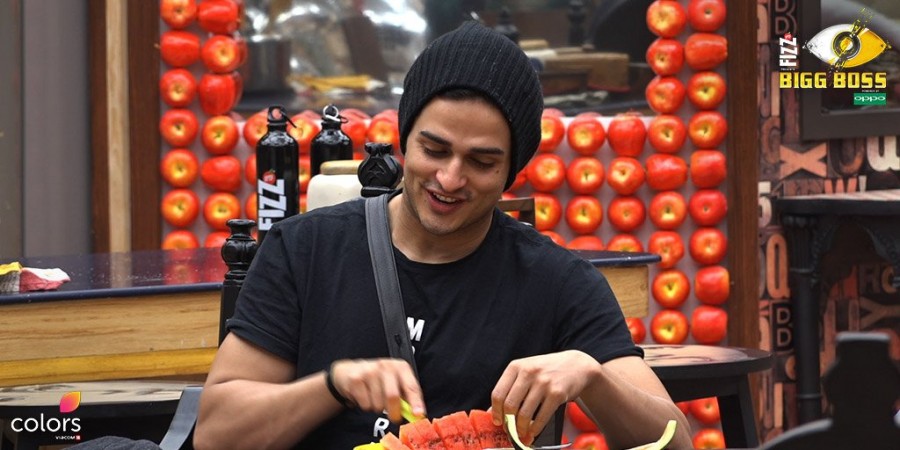 The conversation started turning ugly when Priyank began mocking Arshi for her behaviour and wearing revealing clothes in the house. He said people outside the house are ashamed of her as she could stoop to any low.
Furious to hear Priyank's remarks, Arshi threw her mic on the floor and asked Bigg Boss to call her to the confession room. While other house inmates tried to intervene, Arshi kept shouting at the top of her lungs. "How dare you call me nangi (naked)," she yelled.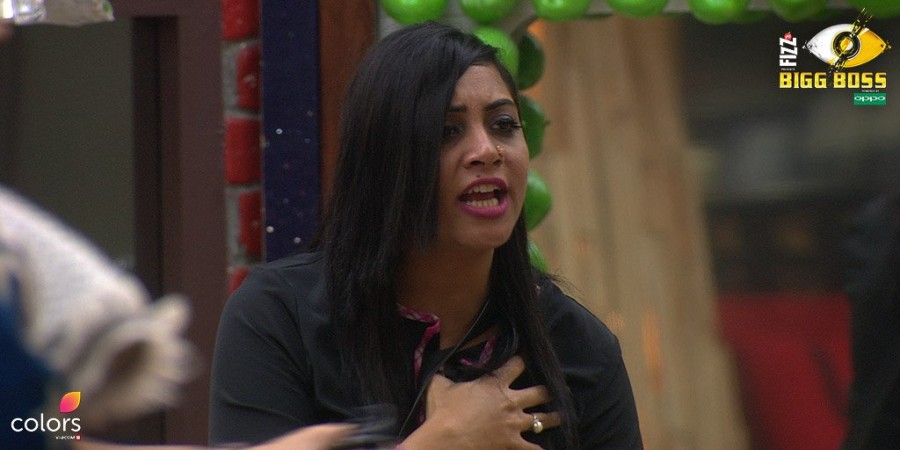 Check out the video below:
Priyank Sharma's re-entry in the Bigg Boss 11 house saw a big explosion when he told Sapna to use the phrase "Pune and Goa" against Arshi, which stunned the latter who broke down on the show.
However, Salman Khan blasted Priyank for creating a ruckus in the house by making personal attacks on Arshi using outside information about her personal life. He threatened to kick him out of the show for the second time if he didn't behave properly in the house after which the former Splitsvilla 10 contestant broke down in tears.
But it seems like Priyank is all geared up for the next big fight in the Bigg Boss house.