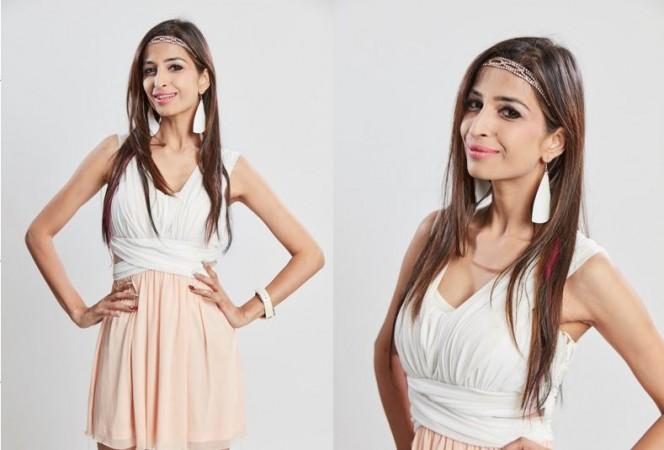 Priyanka Jagga's elimination from Bigg Boss 10 came as a shock to the viewers, but also a good section of people were extremely pleased on the vote results and so was contestant Rahul Dev's girlfriend Mugdha Godse. The actress-model tweeted in favour of the eviction, thanking Indians those who voted against Jagga.
Even though Jagga would annoy her fellow contestants with her antics, she was quite a threat to them and definitely one of the strongest contenders of this year. Panelist Kamya Punjabi, who was on Sunday's Weekend Ka Vaar episode, congratulated Jagga on snatching the limelight from the celebrities.
She was lauded for not giving up on the horse task, as part of which the contestants had to rock a wooden horse and drink a mug of water everytime it neighed. Bani J gave up first saying she had to visit the washroom, Naveen Prakash opted out next and finally Gaurav Chopra quit.
While Jagga kept her calm with the commoners, she picked a major fight with Rohan Mehra and also didn't quite like how Bani reacted when she enquired about her age. With Mehra, Jagga has a weird equation.
Initially, her behaviour towards him was cordial and they got along fine. But one of the nights, Jagga made Mehra get her water and wash clothes in the middle of the night, just when he was preparing to sleep. As a sevak Mehra is obligated to work for Jagga. In a fit of rage, he came speeding with a cup of water, in the process spilling some onto her. This irked her and later made her put him in jail.