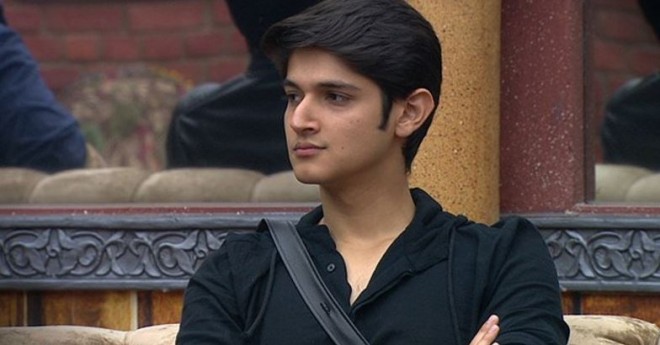 Even as Salman Khan-hosted Bigg Boss 10 has a long way to go before the winner of the season is announced, many have already started predicting the winner. Self-proclaimed film critic Kamaal R Khan has now predicted that Rohan Mehra will emerge as the winner of Bigg Boss 10.
"Me Me Me KRK the no.1 critic of all time says that Rohan will win the #BiggBoss10!," he wrote on his Twitter handle.
KRK was one of the participants in the third season of the controversial show. However, one can't trust him completely when it's comes to predicting the winner of Bigg Boss. Earlier, KRK had said that VJ Andy would win Bigg Boss 7, but he was proved wrong when Gauahar Khan walked away with the Bigg Bigg 7 trophy.
Last year, KRK had predicted that Mandana Karimi would win the show, but it was Prince Narula who won the season.
Rohan, however, has the potential to be one of the top three finalists of the season but when it comes to winning the show, one needs to patiently wait for it as anything can happen in the reality show.
Meanwhile, Rohan has been removed from the captaincy for the rest of the season by bigg boss who held him responsible for the rules that were broken during his captaincy. This week, Rahul Dev, Jason, Bani J and Elena were nominated for elimination. These contestants were nominated based on a task, which required two contestants to stay in a dome for the longest time possible.