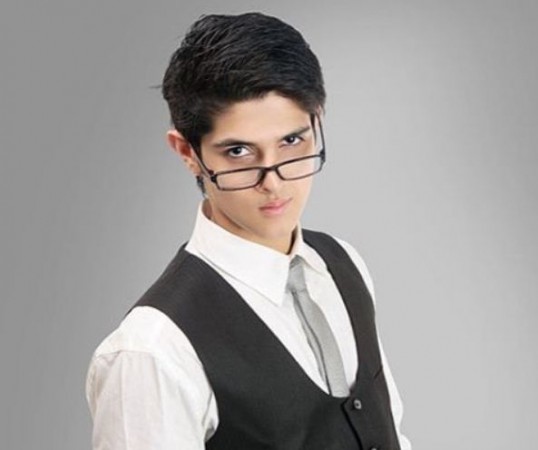 Rohan Mehra and Priyanka Jagga of Bigg Boss 10 are turning out to be the new Gautam Gulati and Karishma Tanna (respectively) of the high-voltage reality show. Mehra and Jagga started off on a bitter note and it doesn't seem they will be able to settle their differences in the coming days.
On day three of the 10th edition, Mehra and Jagga got into quite a few fights, during all of which the former remains silent, taking in the insults patiently. It started with the riddle task, in which the maaliks decided on keeping sevaks as apart as they could be kept.
While Mehra was finishing his dinner, Jagga ordered him to sit next to her so that he couldn't discuss the answer to the riddle with his teammates. Just to push Mehra to the edge, Jagga asked him to make her drink some water, some of which was accidentally spilled on her. Furious and humiliated, Jagga then asked Mehra to wash her clothes in the middle of the night. The friction didn't settle then as Jagga took offence when Mehra mentioned her name while guessing the name of the contestant whose mother sold beedis for a living.
The fellow participants may have tough time picking sides, but the viewers have already chosen their favourite one and it's Mehra. Check their tweets below:
Sheila Taile: @BiggBoss @ColorsTV Rohan's antics were hilarious #BB10 & totally love #LopamudraRaut for taking a stand. #BB10
Mausumi: pleasantly surprised and impressed by the way Rohan stood his cool against the blatantly bullyin Manu..and his replies were kickass #BB10
Nish: Rohan was ultimately the star and the bigger person of the show today. He made the commoners look like pure losers. #BB10
Befikra: Rohan has cemented his position today. This chap has a long way ahead in this house. Full on hero #BiggBoss10 #BB10
ANZ: Priyanka is such an idiot OMG! She purposely chucked water on herself and blamed Rohan - Salman needs to set her straight!! #BB10
PAIGE: So i have officially decided to support Rohan in #BB10 now. He is so bloody Awesome
ZAINAB KHAN: Was Neva a fan Of Rohan but I feel he'll be d targeted one dis season n likely to grab d trophy too .Kiddo is playing Gud #BB10
Preeti TeamGautam: Star of today: Rohan Mehra! This kid really surprised me. Ladte reh puttar, bohat aage jayega #BB10 #BiggBoss10