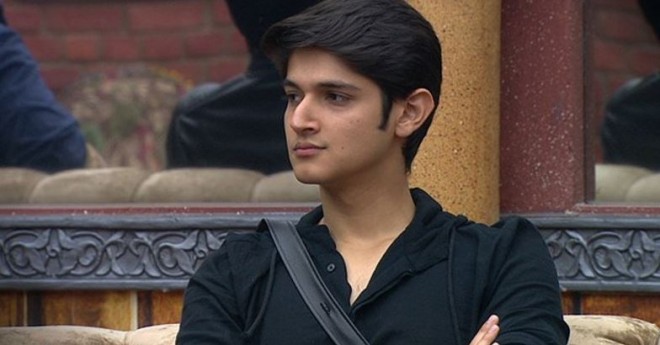 Salman Khan-hosted Bigg Boss 10, which was struggling at the Television Rating Points (TRPs) chart, recently witnessed the entry of four wild card contestants – Priyanka Jagga, Jason Shah, Elena Kazan and Sahil Anand. Since then, the show has taken an unexpected turn and the ratings too have picked up.
In the last episode, Rahul Dev, Jason, Bani J and Elena were nominated for elimination. These contestants were nominated based on a task, which required two contestants to stay in a dome for the longest time possible.
While it may sound like a simple task, it caused a lot of trouble and was a test of patience for the participants as the domes were too small for two people to fit in comfortably.
The housemates had to compete with the wildcard entrants and the latter were given the liberty to choose their competitors. The winners of the task would be safe from nomination this week. While Priyanka chose to compete with Bani, Jason was paired with Gaurav, Sahil with Rahul and Elena with Nitibha.
Meanwhile in the upcoming episodes, viewers will be shocked to see Rohan Mehra losing his captaincy.
According to a reliable Twitter handle, Reality Post, Bigg boss will hold Rohan responsible for the rules that were broken during his captaincy. Bigg boss will decide to punish Rohan by dethroning him from captaincy for the rest of the season. With this, Rohan would never be able to become captain again in Bigg Boss 10 house.