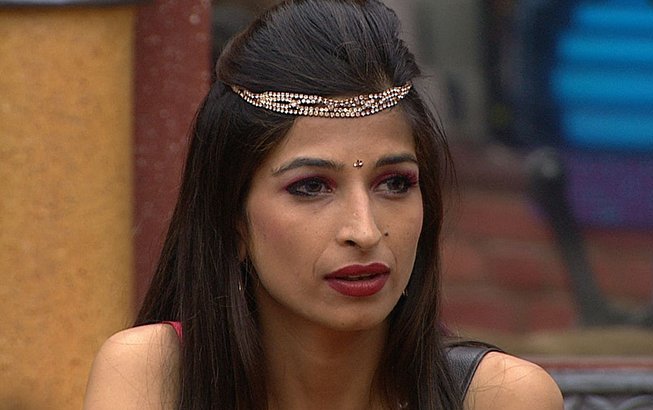 Priyanka Jagga was ousted from the Bigg Boss 10 house by host Salman Khan for her derogatory comments on the housemates and her rude behaviour towards everyone including the superstar. This was for the first time in the history of the controversial show that someone was evicted by Salman, without being nominated.
While viewers of the show are happy with Salman's decision, there seems to be a different story to it, as explained by Priyanka and her brother. Soon after Priyanka went out of the house, she posted a video on social media.
In the video, Priyanka was seen explaining to her fans why she left the house. She said it was her deteriorating health that forced her to hurl abuses at the inmates, which eventually irked Salman. She also said that despite having repeatedly requested the makers not to send her in post eviction, she was forced to re-enter the show.
However, it was Priyanka's brother Sameer Jagga, who revealed a shocking detail about her health. When Bollywood Life contacted Sameer, he said that she had a miscarriage inside the house. "Unko miscarriage ho gaya tha. Wo beemar the islie wo aye hain. (She suffered a miscarriage. Since she was sick she came out of the house)." He also pointed out that it was the reason why gynaecologists were called inside the house.
He further said that even after Priyanka complained of bleeding to the makers, they insisted that she dance on Salman's birthday. But she opposed to it as she was not in a condition to do so. Sameer, however, is happy that Priyanka is back home and that they aren't bothered about being abused by people. "People might be abusing us now, but they will calm down in a few days," he added.