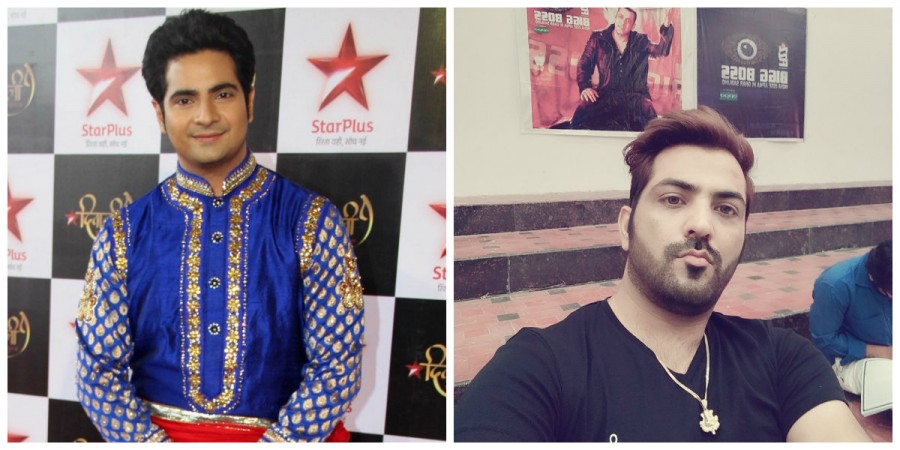 Karan Mehra, who became the first celebrity contestant to be evicted from Bigg Boss 10 contest, has made a shocking revelation about another contestant, Manu Punjabi.
Manu is one of the contestants in Bigg Boss 10 from the group of commoners. While the commoner Bigg Boss 10 contestants have not been paid any fees for their participation, Manu allegedly was ready to pay the makers to be on the show.
"I don't remember anyone discussing this. And anyway, if such discussion happened, it didn't happen in front of me. As it is, we are bound by a legal contract, so we are not supposed to talk about the money matters. But I think Manu once said that he was ready to pay money to be on the show. Later he said, 'Galti hogayi, paise le lene chahiye the thode.' I was little surprised when I heard this, but I didn't probe him any further," Karan told Bollywoodlife when asked if any of the commoners had discussed about not getting paid on the show.
Manu was earlier in news for his apparent romance with co-contestant Monalisa inside the Bigg Boss 10 house. Their apparent affair grabbed more attention after it was reported that Monalisa was already married and Manu had a fiancé.
However, like it always has been in Bigg Boss, controversies and gossips help the contestants attract attention that eventually help them in the game.