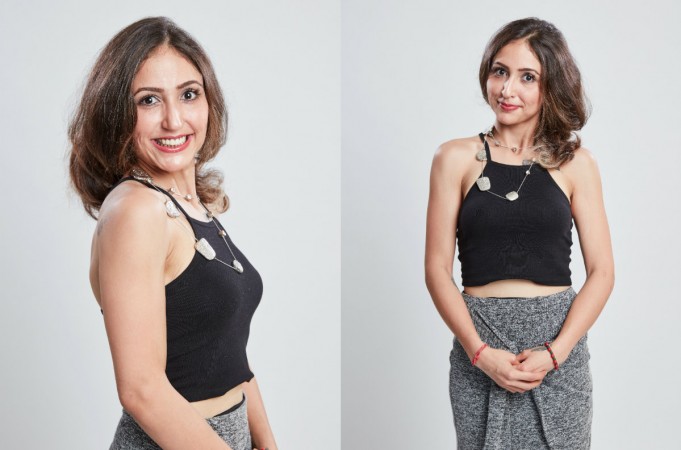 Rumours surrounding evicted Bigg Boss 10 contestant Akansha Sharma's married life refuse to die down. After the former participant opened up on what really went on in her marriage with Zorawar Singh, mother-in-law Shabnam Singh has decided to slap a defamation suit on her.
Talking to Firstpost, Shabnam said that Akansha got eliminated from the show because she was "discrediting" Yuvraj. The cricketing star's many followers were ticked off by Akansha's stories of the Singh family and decided to vote her out, she added.
Shabnam also mentioned how Akansha has been "hopping on Yuvi's fame" and is "lying all the time." She said the family will take a lawful recourse to tackle the situation.
Confirming the lawsuit, Shabnam's lawyer, Chandigarh-based Daman Bir Sobti said: "Yes, we will be filing a civil suit for damages and a criminal complaint for defamation. We will take video footage from the Bigg Boss house for further proof. She (Akansha) has also been giving a lot of interviews post-eviction. Shabnam will be coming to Chandigarh to discuss the matter with me."
The Singh household is maintaining a stern silence on the matter because they do not want to steer their focus away from Yuvraj's upcoming wedding with model-actress Hazel Keech.
Meanwhile, below are excerpts from Akansha's interview with Mid-Day, in which she claimed Yuvraj did drugs with her, adding that the family mentally tortured her for all of the four months she was married to Zorawar:
Just because you are married, you don't have to have sex immediately. You have to build a comfort level first. But, I was forced into it. She kept saying that if I want financial freedom, I will have to have sex. I'd rather become a prostitute, right? Maybe, she wanted to tie me down by getting me impregnated."
Akansha said because Zorawar didn't have an opinion of his own and was merely his mother's puppet, it made their equation worse. Also, because they were wedded off within a week of first meeting each other, she wanted to build an emotional rapport with him first and then consummate their marriage.