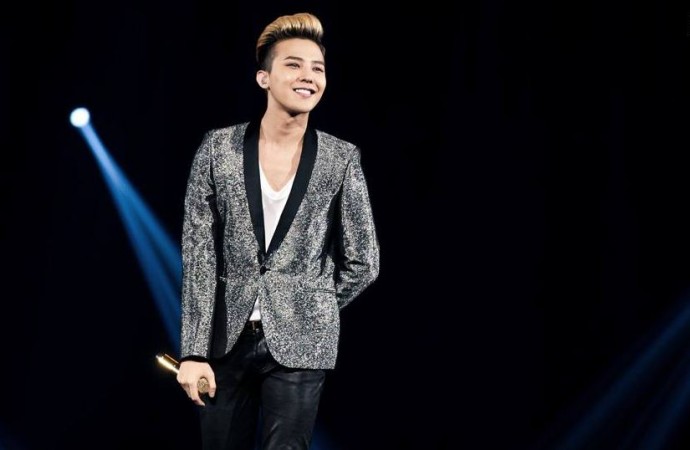 Korean rapper G-Dragon received a somewhat eccentric welcome at Seoul's Incheon International Airport. The "BIGBANG" member's fan excitedly ran behind him and touched his derriere as he was exiting the airport, reported Allkpop.
The outlet reported that G-Dragon a.k.a Kwon Ji-yong was on his way to his ride when the incident took place. In an Instagram video posted by a witness, the "Heartbreaker" singer's face is not seen, but he appears to be walking even after the fan giggled and touched him. After a few seconds, G-Dragon's security had to stop her from walking too close to the singer.
According to Allkpop, "GD must have been used to this kind of treatment or just been too tired to even react in any sort of way because even when the fan tapped his butt and his arm, he just kept trudging along like nothing happened."
Although he didn't react, G-Dragon, 27, was perhaps happy to finally reach home. He uploaded a picture of his living room and captioned it: "Home sweet home." The singer's band, "BIGBANG," recently performed at their MADE V.I.P tour in Shanghai on March 12 and 13.
The K-pop band's latest album, MADE, released in 2015, has received commercial success. The band's third studio album includes their hit singles such as "Bang Bang Bang," "Loser," and "Bae Bae."