In a major victory to Cyrus Mistry, the National Company Law Appellate Tribunal (NCLAT) on Friday said that Tata Sons cannot ''force" him to sell his shares.
The appellate tribunal also admitted a petition filed by Cyrus Investments Pvt. Ltd seeking an interim stay on the proposed conversion of Tata Sons into private limited. The appeal was against the July 9 order passed by the Mumbai bench of the National Company Law Tribunal (NCLT).
However, The National Company Law Appellate Tribunal (NCLAT) refused to stay the conversion of the Tata Sons into a private limited company. Tata Sons currently is a deemed public company with a number of investors having shares in the company.
The final judgement on the conversion of the company will be taken by the two-judge NCLAT bench, headed by Justice S.J. Mukhopadhyay, after hearing final arguments next month.
The tribunal had reserved the judgement in the last hearing on the conversion of Tata Sons and had argued that the question of interim relief would come up once the plea filed by Cyrus Investments was admitted.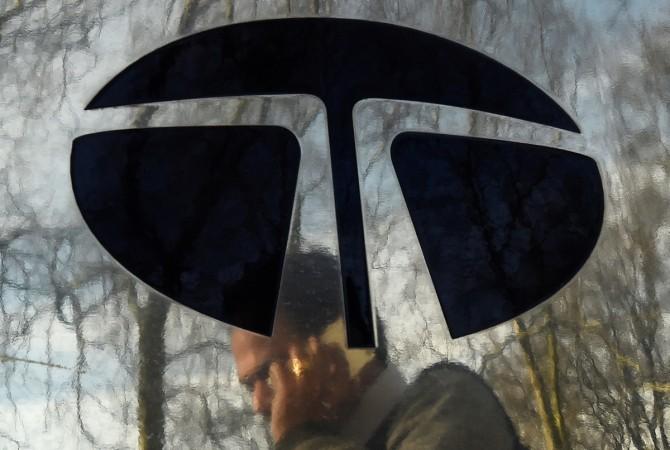 It is to be noted that in last September, the shareholders of Tata Sons, a holding company of the $103 billion Tata group, had voted in favour of turning it into a private limited company. The decision was taken despite an opposition from the fired chairman Cyrus Mistry's family firms that own a minority stake in the holding company.
Mistry took a legal route where he filed an appeal with the NCLAT through two of his family-run investment firms, Cyrus Investments and Sterling Investments Corp. Mistry, in his petition before the NCLAT, reasoned that the judgement by the NCLT Mumbai bench judgment was replete with errors of reasoning.
The Mumbai bench of NCTL had dismissed the petition filed by Mistry family's investment firms on July 9 with the argument that it found no merit in the case.