With reports suggesting that Big Little Lies will start production in Spring 2018, HBO recently confirmed the lead cast of the show which is returning for season 2.
While it was confirmed that Nicole Kidman and Reese Witherspoon were reprising their roles for season 2, Variety reports that Shailene Woodley, Laura Dern, Zoë Kravitz have recently confirmed their presence in the upcoming season. A few weeks ago, Meryl Streep's inclusion was also confirmed in the press.
No other star cast's role has been confirmed yet. But Star claims that Kidman is trying to convince producers to get her husband Keith Urban involved in the show as well. Sources close to the actress said, "She's pushing hard for producers to write a role for him, but that's highly unlikely. He's a country singer, not an actor. Adding him would just be a distraction. This isn't the Keith and Nicole reality show."
The insider has an explanation behind the request. It appears to be that Kidman is not happy about the Oscar-winning actress's addition to the star cast. The Aquaman star feels that The Post actress will upstage the former.
"She thinks being paired with Keith onscreen will snatch some of the attention back from Meryl," the grapevine added.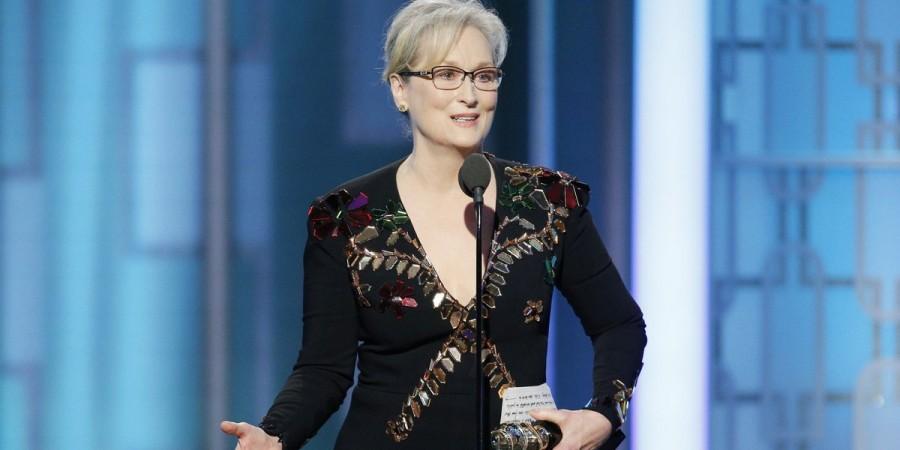 But there have been instances in the past where Kidman has expressed her wish of not working with her husband on screen. As reported by People.com Kidman addressed the press at the Screen Actors Guild Awards to say, "I don't think that having a cameo on one of my projects would interest him, to be honest."
And about Kidman's worry over Streep, Kidman and Witherspoon together wanted Streep to join the cast. "Reese and I were just [thinking], '[Streep] would be so amazing in the role! We didn't think we'd get her. It was written for her and we wanted her," Kidman told Entertainment Tonight.
The TV show is expected to drop the season 2 sometime in 2019.