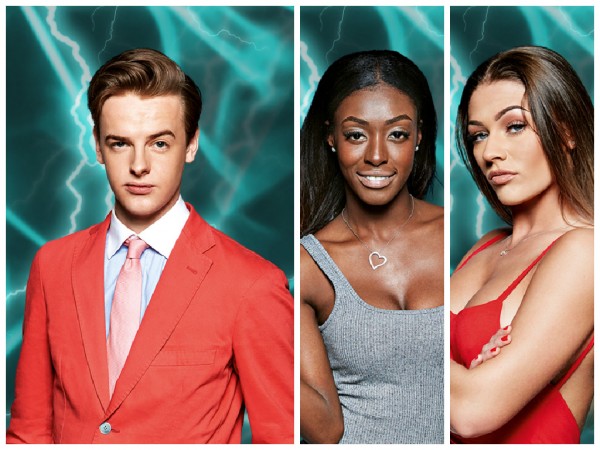 Channel 5 has aired a jaw dropping episode of "Big Brother" on 15 May, which did not just include Jack's surprising choice, but also Nick's shocking decision on nomination for eviction.
Day 4 of the popular reality series began showing Aaron searching for his dolls as well as Eileen and Jade's display of acting skills. The show also revolved around Kieran's efforts to get close to his fellow housemates.
But the most shocking part of the sequel was Jack's decision to reject an offer to quit the show in exchange for a brand new BMW worth £27,000, after he was declared the most popular contestant. "It's a no-brainer... I'm staying... We all came to play for the same thing. It might come back to bite me on the a**e but that's the choice I'm making... I'm staying in the house... I'm just going to carry on having fun and enjoying it," he said, according to Daily Mail.
The 23-year-old was repeatedly asked whether he would like to change his decision. When the celeb said, "I'm staying in the house", Big Brother told him, "Jack you decided not to accept the car and your prize. Your decision means the £150,000 prize fund remains intact". Jack also revealed that he will try to be the winner if he could, or continue with the show till he gets eliminated.
Nick was the next contestant to be asked to make some difficult decision. When he was asked to name the contestants he would like to nominate for eviction, it did not take much time for him to choose Adjoa. But the 19-year-old took Sarah's name only after "Big Brother" threatened to punish the entire house if he fails to announce the name.