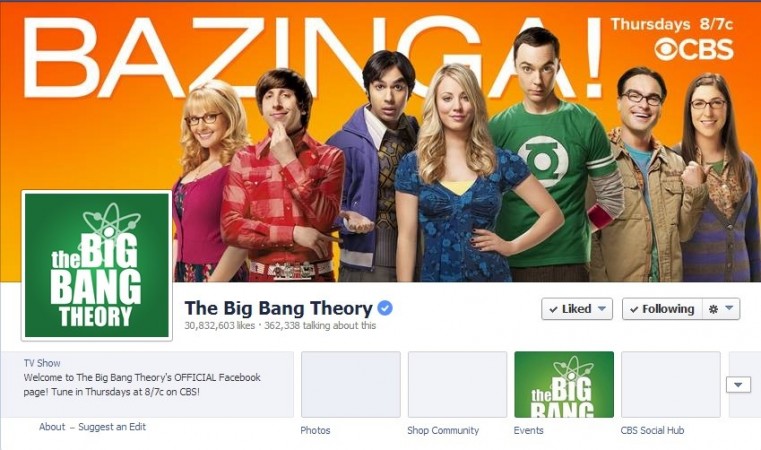 Now that issues with their contracts have been sorted out, "The Big Bang Theory" cast is currently busy filming the eight season, and spoilers doing the rounds indicate that all's not well between Penny and Leonard.
Here are five revelations on what will happen in season eight.
Penny will quit acting
In season seven, viewers saw Penny leaving her job at the Cheesecake Factory to pursue acting fulltime. She also managed to land a film, but got chucked out pretty soon. And this will prompt her to quit acting altogether.
In season eight, Penny will take up a job at Bernadette's company as a pharmaceutical representative, and she will thrive in her new job, shifting the power balance in her relationship with Leonard.
Penny-Leonard wedding
Although Penny and Leonard got engaged and decides to move in together at the end of season seven, a wedding might not be forthcoming in the new season.
"The Big Bang Theory" executive producer and showrunner Steve Molaro told Entertainment Weekly: "A wedding is sometime off in the future. They're not in a rush. Penny's first goal is to put the date far enough in the future so everyone knows for a fact that she's not pregnant".
But Kaley Cuoco Sweeting, who essays the role of Penny, told Women's Health magazine that she is excited about the wedding.
"I'm hoping next season will involve a lot of wedding stuff, I think that would be really fun. If I had to guess, Leonard is probably more of the planner than Penny, which would be very funny. Everyone's growing up a little bit," she told the magazine, according to Inquisitr.
Amy-Sheldon relationship
Amy and Sheldon's relationship will not suffer just because he packed his bags and left Pasadena. When he returns, things between them are expected to heat up, and the kiss on the train was an indication of how their romance is going to flourish.
What's in store for Stuart?
Stuart will continue taking care of Mrs. Wolowitz's caretaker, and although their favourite bookstore was burnt down, a new comic book store will be featured in the new season.
Did Sheldon board the train?
Ever since season seven finale, fans have been wondering if Sheldon actually got on the train heading out of Pasadena. But insiders claim that the question fans should be asking is if he ever ventured out of the train.
Here is what TVLine's Michael Ausiello has to say: "For those curious about Sheldon's whereabouts all summer, I can confirm that he did, in fact, get on that train (vs. just squatting in the station, as some have speculated). The bigger question you should be asking yourself is whether he ever stepped foot outside the train during his epic journey."