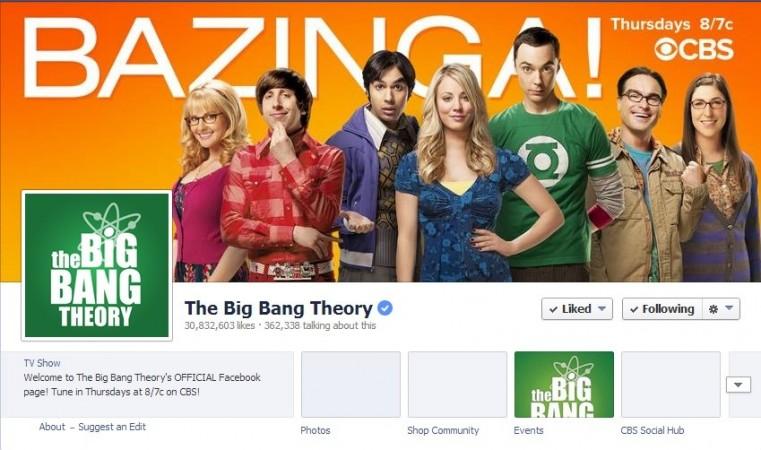 Monday's episode of "The Big Bang Theory" will see Sheldon and Raj thinking of doing something brave for science, and Leonard and Penny finally starting to save up for their wedding.
The episode, titled "The Expedition Approximation", will be the last episode to air on Monday before "The Big Bang Theory" moves to its usual spot on Thursdays.
In the episode, there is going to be a fight between Leonard and Penny, owing to his insecurities about their relationship. Also, money matters make things difficult for the couple, and they will head over to Bernadette and Howard for guidance.
As per the synopsis of the episode, Penny's new job will make her eligible for a company car, and she decides sell the one that Leonard gifted her. She then proceeds to gift him with an envelope full of cash, and this makes him uncomfortable.
"They go to Howard and Bernadette's to discuss marriage and finances which causes a big fight between Howard and Bernadette. Leonard and Penny decide to use it as an example of what not to do and end up rolling around with the cash as they go to bed ala Scrooge McDuck," the synopsis reads.
The newly engaged couple will put the money in a joint account for their wedding expenses.
As for Sheldon and Raj, their initial plan to study dark matter by participating in experiments conducted at the bottom of a mine goes bust when Raj informs Sheldon that he'll have to work underground, where they don't have provision for a toilet.
"There's no toilet so we will have to do our business in a bucket," Raj informs Sheldon, who replies: "So it's settled. We are not doing it."
However, the two crawl into a hot sweaty space in the university basement, and in the promo, Sheldon is seen panicking as he is claustrophobic. "I feel like I can't breathe and I am tempted to crack you open and suck the air right out of your lungs," Sheldon tells Raj in the promo video.
"The Big Bang Theory" airs on CBS at 8:00 p.m.