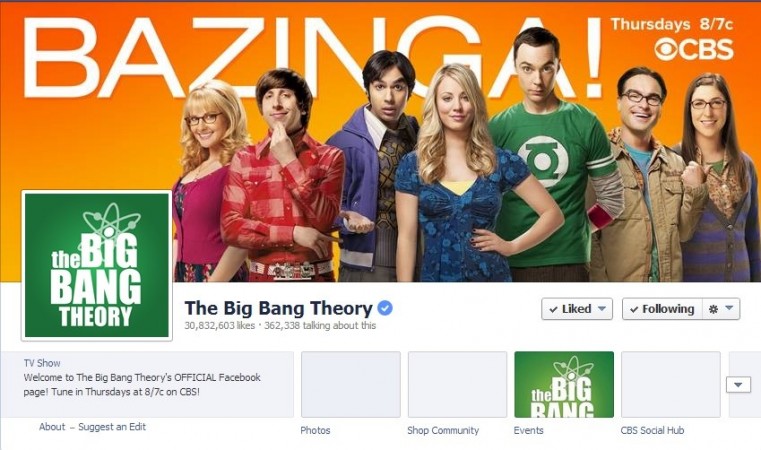 Kaley Cuoco's character Penny will end her efforts to become an actress, when "The Big Bang Theory" returns.
Penny will be seen as a pharmaceutical representative in season eight, and this change in profession can spell doom for her relationship with Leonard, the character played by Johnny Galecki.
"She gets a shot to be a pharmaceutical rep at Bernadette's [Melissa Rauch] company," Chuck Lorre, co-creator of "The Big Bang Theory", revealed at the Television Critics Association press tour, according to The Hollywood Reporter.
The previous season saw Penny quitting her job at the Cheesecake Factory to try her hand at acting. Although she managed to land a movie role, she was soon kicked out, following which Penny and Leonard got engaged.
Divulging what's in store for the couple, Lorre said that the former waitress is going to make a lot of dough as a pharmaceutical representative, and this is going to create a power shift in her relationship with her fiancé.
"She's [Penny] going to start making some money, which will unbalance their relationship as the power shifts. She's going to find some confidence and self-esteem, which acting does not provide in great heaping doses," he said.
Things are not going to be easy for the other couples as well. Although Lorre did not reveal what challenges they will face when "The Big Bang Theory" returns in September, he said that all characters will have more things to deal with.
"These characters, as they grow, they deal with more things. Sheldon [Jim Parsons] has grown unbelievably over seven years from where we began. We could never have imagined the stories we've been doing in the past year or so six years ago," he said.
Sheldon was last seen boarding a train heading out of Pasadena, after Leonard conveys his intention to move in with Penny.
"Leonard, I am overwhelmed," Sheldon tells his roommate when he and Penny attempts to prevent him from leaving. "Everything is changing and it's simply too much."
Explaining Sheldon's departure, executive producer Steve Molaro said the character left to process all the changes that's happening around him.
As fans of the show would know, Sheldon hates change, and Leonard's decision to move in with Penny, and the progress in his own relationship with Amy, were too much for Sheldon to handle.
"As of now, he is off riding the rails like a hobo," Molaro said, according to the Inquisitr. "We thought it would be interesting to take an episode and sort of systematically chip away at Sheldon and break him down to the point where he just needed to leave to process everything."
However, some spoilers indicate that Sheldon does not board the train, and the next season will show him back home.