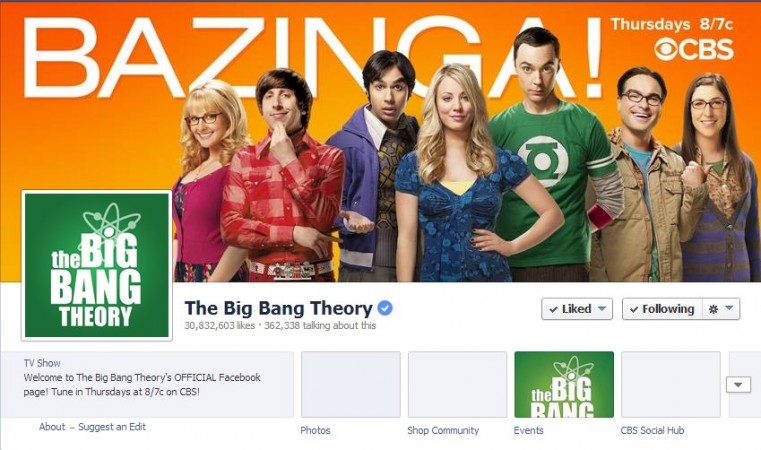 "The Big Bang Theory" will not return to the television screens before this fall but here are some interesting details about the new season to look forward to.
Kaley Cuoco-Sweeting, who plays Penny, recently suggested in her interview that she is going to keep her pixie haircut for the show.
"The producers loved it," she revealed to TVLine about her new hairstyle.
Cuoco-Sweeting had the normal long hair in season 7's finale but she recently chopped it off, leaving her fans bewildered as to how will her new look be incorporated in the comedy series.
"I'm hoping Penny will keep the haircut, that's my goal," Cuoco-Sweeting hinted about her new avatar on the show. "The finale wasn't a 'To Be Continued,' so I don't see any problem with it. People change; people get haircuts, so I think this is a realistic move for Penny. Fingers crossed!" the actress further revealed.
Warning: Major Spoilers Ahead
Cuoco-Sweeting also dropped some major hints regarding the plot of "The Big Bang Theory" season 8. She suggested that she is extremely excited about the fact that her character Penny would marry Leonard in the upcoming season.
"If I could write it myself, I think Leonard will me more of the bride, because I think it would be funny if he were the planner," she said giving some major clues about how the wedding would be. "Penny is so aloof, she'd be a lot more easy-going than Leonard," she was quoted by the website.
Meanwhile, the buzz is that "Friends" star Lisa Kudrow could play Penny's mother in the next season. The character of Penny's mother has been kept under wraps for so many years but now that her wedding is on the cards, it is possible that the mother will be brought into the picture.
Moreover, Kudrow, who played Phoebe Buffay in "Friends", has brilliant comic timing and has the ability to keep the audience glued to the TV screens.
"I don't know what they're going to do, but I have always thought - and I hope this doesn't offend her (Lisa Kudrow) because I know she's super young, though we know Penny's mom got knocked up very early, -- that Lisa Kudrow would be so perfect. I've said that for years. I think it would be hilarious, plus I'm a huge fan of hers, so it's a selfish wish," Cuoco-Sweeting stated, about her wish to have Kudrow on the show.
"The Big Bang Theory" was renewed for further seasons by CBS in May 2014. The main cast of the show are Cuoco-Sweeting, Jim Parsons, Johnny Galecki, Kunal Nayyar and Simon Helberg .