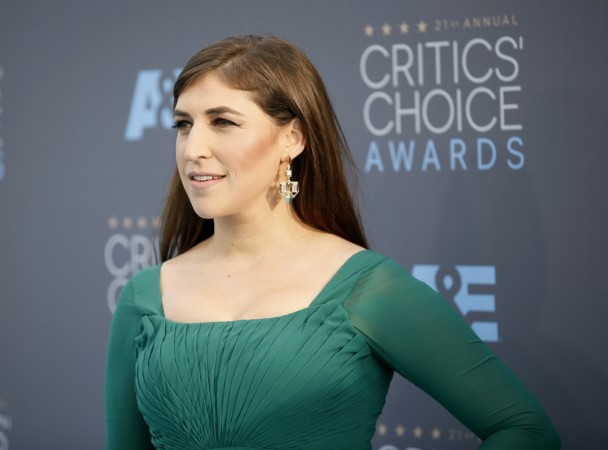 This Monday's episode of The Big Bang Theory is titled The Cohabitation Experimentation and it will see Amy and Sheldon attempting to live together, but as fans of the show already know, it isn't going to be an easy task.
Warning: This post contains spoilers from the upcoming episode of The Big Bang Theory.
According to a leaked description of the episode on The Big Bang Theory wikia, Amy suggests they live together after her apartment gets flooded, and Sheldon doesn't object to it when she says it will be an experiment of sorts. The lovebirds will be crashing in at Penny's place rather than the one Sheldon shared with Leonard.
Although Amy and Sheldon have become intimate in the past, she is worried about living with him as Sheldon will be her first roommate. Likewise, this will be the first time Sheldon will be living with a girlfriend, and he seeks out Penny to get tips to become the perfect boyfriend.
The other storyline that will be explored in The Cohabitation Experimentation is that of Bernadette's pregnancy. Howard and Bernadette are debate on whether to ask the doctor the sex of their baby, and then decide against it saying they want to be surprised. But it seems like Raj, who wants to be involved in Bernadette's pregnancy, already knows.
The synopsis for the episode reads: "After Amy's Apartment is flooded, she proposes to Sheldon that they live together as an experiment and he surprisingly agrees. Howard and Bernadette wonder about wanting to know the gender of their baby. Raj knows."
The Big Bang Theory airs Mondays on CBS. The episode can be watched via CBS All Access.