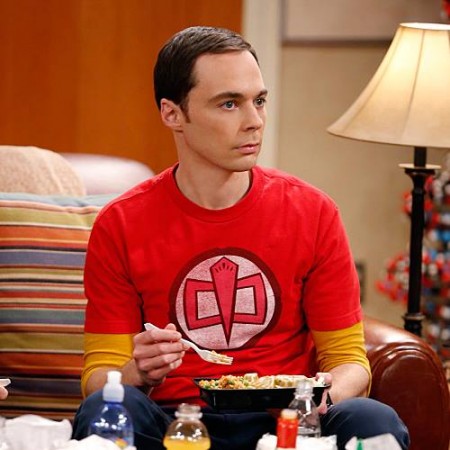 CBS' The Big Bang Theory will air its finale on May 11 and the return of a character from Sheldon's past hints at trouble for the scientist and his girlfriend Amy.
Also read: No new episode of Grey's Anatomy on April 20; when will Season 13 episode 21 air?
Riki Lindhome is set to reprise her role as Ramona Nowitzki in the finale. She was last seen in the Season 2 episode The Cooper-Nowitzki Theorem, and as The Big Bang Theory fans already know, she was an ardent fan of Sheldon. The gang is concerned about Ramona's arrival, especially as Amy is away in Princeton when Sheldon's former admirer enters the scene.
Not much is known about why Ramona wants to reconnect with Sheldon, and speculations are rife that the episode might end on a cliffhanger with Sheldon and Amy's relationship in jeopardy.
It wouldn't be surprising if Season 10 has a cliffhanger ending as the previous season too ended on a suspense with Leonard's father and Sheldon's mother apparently hooking up.
The official synopsis for the episode reads: "The gang is concerned when Sheldon's (Jim Parsons) former admirer, Dr. Ramona Nowitzki, resurfaces while Amy (Mayim Bialik) is away at Princeton."
Season 10 of The Big Bang Theory is almost over, but the show was recently renewed for two more seasons and it won't be a long wait before the gang, including Leonard, Penny, Raj, Bernadette and Wolowitz, returns for more adventures.
Catch The Big Bang Theory Thursday nights on CBS at 8 pm ET.