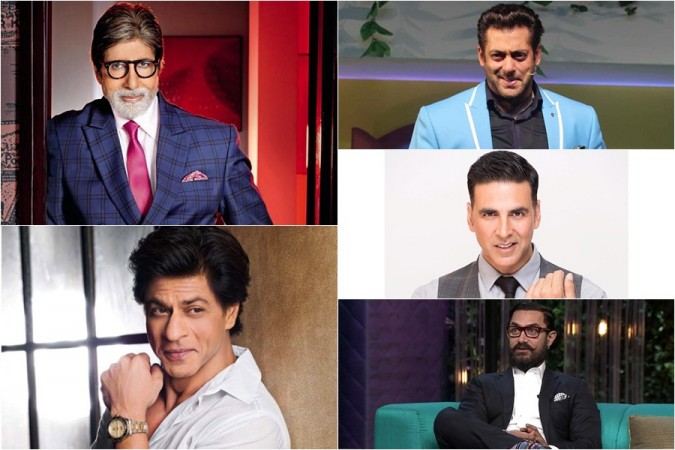 As 2017 draws to a close, Twitter continues to showcase that it's the best place to find out what's happening in India and the world at large. This eventful year, Twitter reflected the vibrant diversity of the Indian society across voices, topics and regions -- from Bollywood to South Indian Cinema, Cricket's Championship Trophy #CT17 to Women's World Cup #WWC17, and #GST to #JusticeForJallikattu.
In the list of 10 Most Followed Indians on Twitter in 2017, PM Narendra Modi (@NarendraModi) retained the #1 position with 37.5 million followers (ahead of some of the most popular Bollywood and Cricket stars), thanks to a follower growth of 52 percent this year. While actor Akshay Kumar (@akshaykumar) leapt ahead of Aamir Khan (@aamir_khan), the list also witnessed the entry of two of India's biggest cricketers, Sachin Tendulkar (@sachin_rt) and Virat Kohli (@imVkohli).
Twitter India's official Twitter handle tweeted the list of top ten followers and wrote, "Congrats to @narendramodi who tops the most followed list on Twitter in India with 37.5 million followers. Here's the ten most followed Indians on Twitter this year #ThisHappened."
India's entertainment industry became a focal point of global conversations this year, with South Indian films like Baahubali 2 and Mersal breaking barriers (Most Influential Moment of the Year). After becoming the first-ever Tamil film to get a custom Twitter emoji, Mersal generated colossal engagement from the fans of South Indian cinema, only to make #Mersal emerge as the Top Hashtag Trend of the Year on Twitter.