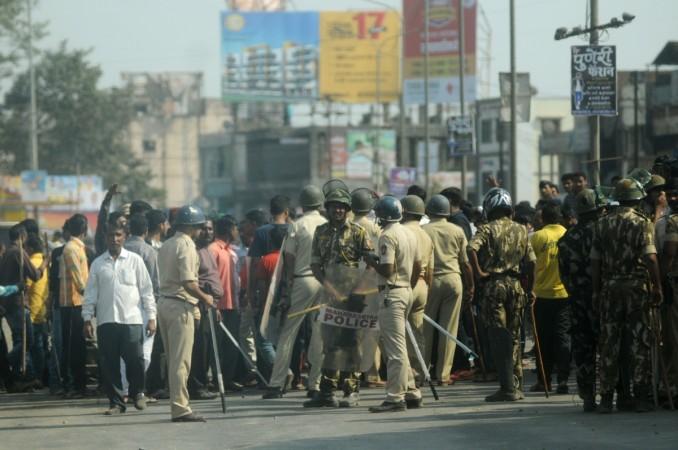 Last week, nine activists across multiple cities were searched and five of them were arrested by Pune police. Varavara Rao, Sudha Bharadwaj, Arun Fereira, Gautam Navlakha and Vernon Gonsalves were taken into custody over allegations of Maoist links and for allegedly inciting the Bhima Koregaon violence.
Where is Bhima Koregaon?
Bhima Koregaon is situated in Pune district of Maharashtra. This small village is known for rich Maratha history. In the same place, a small battalion of Mahar soldiers led by the British defeated a numerically superior Peshwa army, led by Peshwa Bajirao II on January 1, 1818.
It is also believed that the Mahars had offered to help Peshwas against the British but the Peshwa ruled out any alliance with Mahars as they were considered untouchables. The place was made popular by Dr B.R. Ambedakar, who visited the site on 1 January 1927. To commemorate his visit to the site, thousands of his followers visit the site on New Year's Day.
What happened this year?
On December 29 last year, about 5 km from Bhima Koregaon, a board was erected anonymously near a structure believed to be the tomb of Govind Gopal Mahar in Vadhu Budruk village. The board glorified the act of Mahars who believed to have defied the orders of Mughal king Aurangzeb and performed the last rites of Maratha king Chhatrapati Sambhaji Maharaj after he was brutally killed by Aurangzeb in 1689.
The Marathas claim that their community had performed the last rites of Chhatrapati. The difference of opinion led to a quarrel between two sections. FIRs were registered from both sides which were eventually withdrawn with the intervention of local leaders and police.
The tensions were defused momentarily but found a mention in the Elgar Parishad conclave held on the eve of New Year at Shanivarwada, the seat of Peshwa. The Parishad witnessed a power-packed attendance of Gujarat MLA Jignesh Mevani, JNU student leader Umar Khalid, Radhika Vemula - the mother of Rohit Vemula, Soni Sori - a tribal activist.
Pune police claimed that provocative speeches were made during this meeting which led to the violence across the state on January 1.
Who are these activists and why are they arrested Now?
The Pune police also claimed to have recovered a letter which talked about a "Rajiv Gandhi-like" assassination of PM Narendra Modi. On Tuesday, Maharashtra police raided the homes of several prominent left-wing activists, writers and lawyers and arrested five over alleged Maoist links.
Similar raids were made targeting the residences of prominent Telugu poet Varavara Rao in Hyderabad, activists Vernon Gonzalves and Arun Ferreira in Mumbai, trade union activist Sudha Bharadwaj in Faridabad and civil liberties activist Gautam Navalakha in New Delhi.
Five of them including Rao, Bharadwaj, Ferreira, Gonzalves and Navalakha were arrested under IPC Section 153 (A), for promoting hatred between different groups on grounds of religion, race, place of birth, residence, language and committing acts prejudicial to maintenance of harmony.