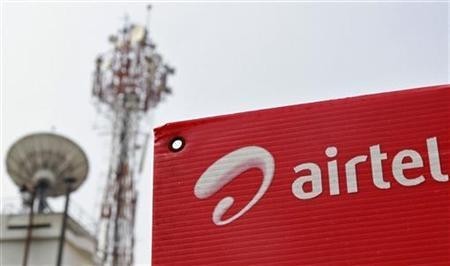 Bharti Airtel has introduced mEducation services that will allow subscribers to receive English learning, competitive exam preparation and career counselling on their mobile phones.
"In many parts of the country, access to formal education is still restricted. Mobile platform has the potential to bridge this restriction using technology. Airtel mEducation service uses technology-enabled platforms to address the challenging issues of education with an endeavour to enrich the lives of our customers," said Bharti Airtel President (Consumer Business) K Srinivas, Press Trust of India reported.
The latest service introduced by India's leading telecommunication operator will give customers access to their choice of courses like language skills, and entrance exam preparation from various universities and professors in India.
"The innovative new service platform now enables Airtel mobile customers across the country to easily access a host of education services including courses for language skills, entrance exam preparation and career counselling from the best of universities and professors in the country with just a few clicks on their mobile phones," said Airtel.
The services are said to be available in SMSs and voice formats. Subscribers can avail the service in regional languages as well. Charges for the new service are between ₹1.5 to ₹10 per day. The service offers mock tests for entrance and competitive exams, which is charged ₹99 for 12 mock tests.
Airtel has also launched a WI-FI hotspot service, WIFI Hangout, for prepaid customers in December along with a 'Call-me-back' service through which customers can access the internet from anywhere by activating 'Airtel Wi-Fi Zone' vouchers. The 'Call-me-back' service allows its prepaid users to send a request to their families or friends to call them back when the credit balance is less than ₹1.