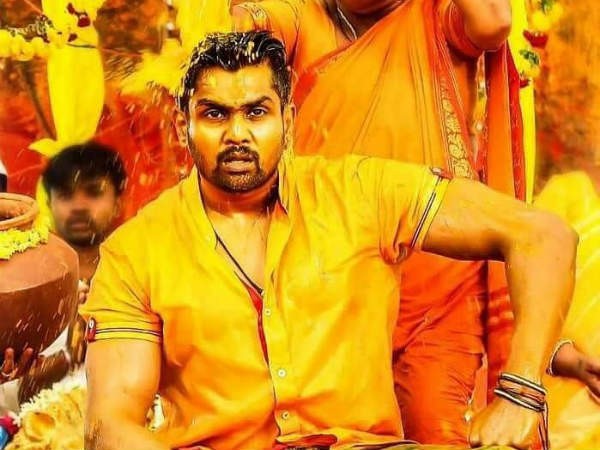 The new-age devices are posing major threats to the film industry, which is already struggling to find a solution for piracy. With the rise of smartphones hooked to high-speed internet, people are trying to record anything and everything without realising the consequences of their actions.
These days, it has become a growing trend among youths to stream movies live on Facebook directly from cinema halls. Now, a person has leaked newly-released Kannada film Bharjari on his Facebook account.
Santhosh from Hubballi streamed the movie live and many watched the poor quality of the film for free. Many have downloaded the film before the link was taken off.
"I was not sure that it is going to become such a big issue. I am a big fan of Dhruva Sarja and I am from Hubbali. The film has been shot in our place and I streamed only that portion of the film for 20 minutes," Santhosh has told the media.
He said he has not streamed the full movie and has apologised for his act.
The makers had filed a complaint against him with the cyber cell. "Bharjari has got good response. I was shocked to see the film being streamed live on Facebook and was hurt. We lodged the complaint, but we have withdrawn it as the boy has apologised," Chethan, the director of the film, said.
Meanwhile, Bharjari, which has Rachita Ram, Haripriya and Vaishali Deepak in the female leads, has opened to mixed reviews, but has got a fantastic opening. Having released in over 200 screens, the film ran to packed houses in over fifty percent of the theatres across the state.